Commercial CCTV surveillance systems have many benefits and will help protect against the risk of fire and theft.
They are also very cost-effective in reducing the need for a physical security presence on site.
In the past, the primary for CCTV was to protect buildings and storage yards using perimeter CCTV, but as the technology has developed their use has expanded across many applications to include machine condition monitoring and human body temperature monitoring in order to help avoid the spread of infectious diseases.
The CCTV systems that Tecserv UK install generally use remote monitoring of CCTV cameras by an alarm-receiving centre. This method of remote monitoring is becoming an increasingly popular and cheaper alternative to using on-site security staff.
Having installed cameras on site they are connected via the internet to a remote monitoring station and can be live 24/7. This means an audible warning will be issued to any intruder trying to gain unauthorised access. If they do not vacate your building as instructed the key holder of your property and the emergency services will be informed. The CCTV recording also means an accurate description and visual image of the perpetrator can be provided should further investigation or follow up be required.
CCTV Systems to protect people, processes & property.
Types of CCTV Cameras High-Definition (HD) CCTV Camera
High definition cameras have such a high resolution that they're mainly used in high risk environments where highly valuable stock or confidential data is stored. They enable excellent quality images to be recorded of people entering and exiting, as well as the ability to zoom in for extra clarity. Network/IP CCTV Camera
Whether hardwired or wireless, these cameras transmit images over the internet, often compressing the bandwidth so as not to overwhelm the web. Footage is often stored on network video recorders (NVRs) or accessed via secure software. IP cameras don't require a separate cable to send images over longer distances so are easier to install. Wireless CCTV Camera
Wireless cameras are exactly that – wireless. They allow greater flexibility in location and are much quicker and easier to install. They're suited to most environments, but locations such as stately homes, museums, churches etc where the presence of wires would be unsightly. Dome CCTV Camera
Dome CCTV cameras are one of the most common types of camera. Suitable for use both indoor and outdoor applications.  Named because of the dome-shaped housing within which the camera is mounted, these cameras are ideal for deterring crime as it is not easy for intruders to see which way the camera is facing and try to evade detection.
Speed dome cameras are also available. These cameras allow an operator to pan/tilt/zoom and spin quickly, giving them a greater ability to focus on specific events. Bullet CCTV Camera
Bullet CCTV cameras are called so because of their long, cylindrical shape. These are often used where long-distance viewing is required, or in fixed locations as they don't typically come with a pan/tilt/zoom option. They can be wall or ceiling mounted and are suitable for both indoor and outdoor use. Protective casings are also available to make the camera waterproof and to protect the camera lens from dust and dirt in environments where these conditions a re likely to inhibit clear vision. C-Mount CCTV Camera
C-mount CCTV cameras have detachable lenses which means they can be configured to fit different applications. Standard CCTV camera lenses can typically only cover distances of between 35 and 40ft. However, a C-mount CCTV camera can cover distances greater than 40ft by installing special lenses. PTZ Pan Tilt & Zoom Camera
PTZ cameras allow the camera to be moved left or right (panning), up and down (tilting) and zoomed closer or farther. These cameras are used in situations where there an operating sitting in a control room who is manually operating and monitoring on-site security systems from a remote location. Day/Night CCTV Camera
Day/night CCTV cameras are able to capture clear video images in varying light conditions and in the dark.
The day/night camera is most suited to outdoor applications, and can function with glare, direct sunlight, reflections and strong backlight. Infrared/Night Vision CCTV Camera
Night-vision CCTV cameras can see images in pitch black conditions using infrared LEDs. They're best suited to outdoor environments where the lighting is poor to zero. Thermal CCTV Camera
Thermal cameras deliver images of objects emitting heat that the naked eye or conventional HD camera's might not see such as intruders trying to hide behind foliage or obstructions. Faulty machinery, corroded electrics, and damaged components will often display abnormal temperatures prior to complete failure. The use of thermal cameras can help to detect these early signs and reduce fire risk. Thermal cameras can also detect human body temperature and their help identify people with a fever and help avoid the spread of infectious diseases.
Why Tecserv UK
Tecserv UK Limited is an approved SSAIB security installer which means we are authorised and have the relevant industry accreditations to advise and help design, install and maintain commercial CCTV systems most suited to your needs.
We have distributor agreements in place with most of the leading manufacturers of CCTV surveillance equipment.
We offer a wide range of options which include:
Day and/or night vision
Internal or external monitoring
Vandal proof systems
Wired or wireless network connectivity
Choice of camera style options
Choice of record and playback features
As well as offering cost effective CCTV servicing and maintenance agreements we have a team of fully qualified service engineers who are on call 24 hours a day, 7 days a week. So you can rest assured your people, processes and property are protected.
Learn more about our sector expertise
Here are some past projects we've worked on
See who we work with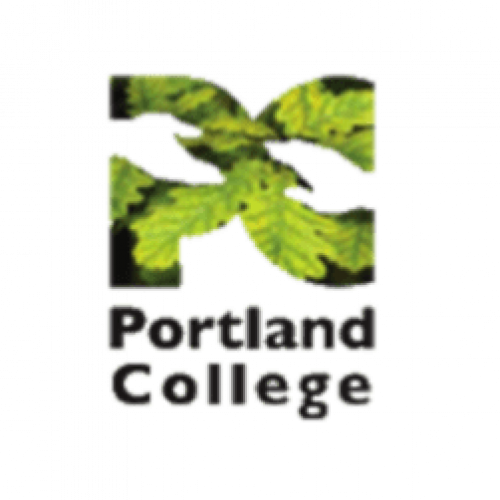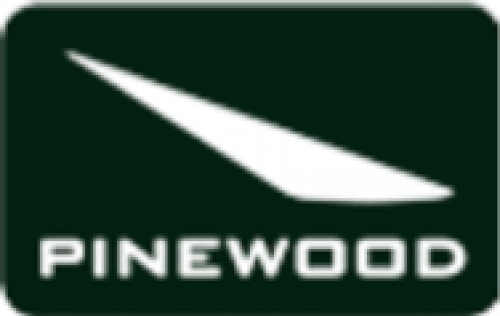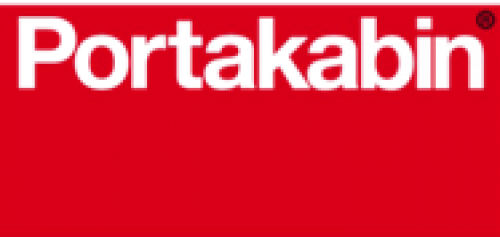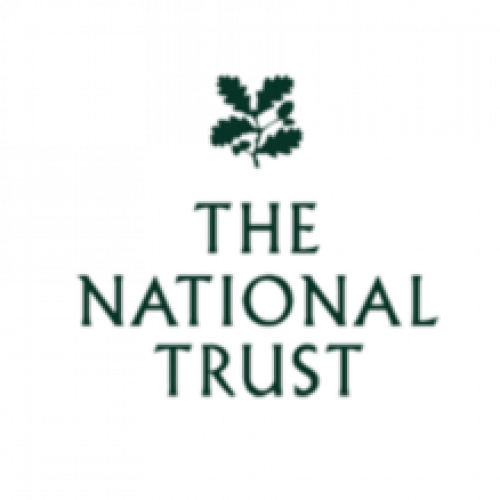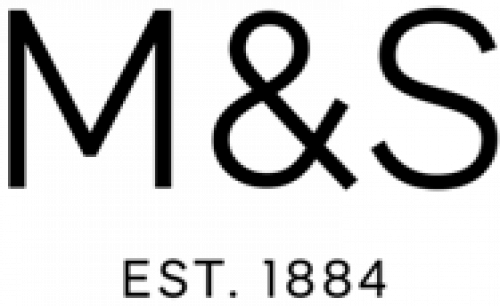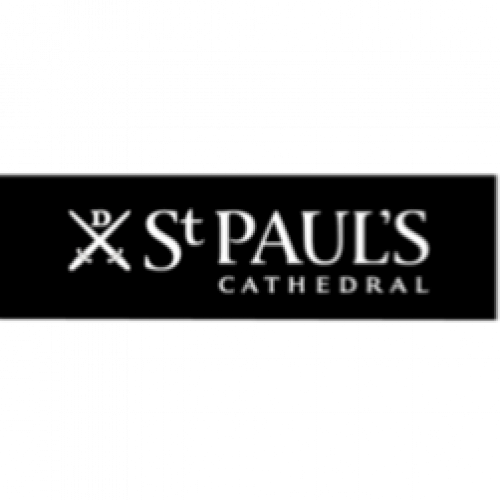 Get in Touch
Please note Tecserv UK only operate within the United Kingdom – any work outside of this region cannot be considered.