In order to ensure your commercial CCTV system functions reliably it is important to ensure it is routinely inspected.
This ensures that surveillance of your your commercial premises is ongoing and your assets are protected.
At Tecserv UK, we believe that an ongoing programme of maintenance inspections, sometimes referred to as planned preventative maintenance(PPM),  should be part of your operational strategy to ensure the optimum performance of your fire, security alarm, access control or CCTV surveillance systems.
We can carry out most routine maintenance and inspections whilst the equipment is still fully operational and therefore surveillance continues uninterrupted.
What is included in a CCTV maintenance contract?
Our engineers follow this check-list of inspections whilst carrying out CCTV maintenance:
Once the camera is properly cleaned, the engineer is required to monitor all automated and remote control functions and that all camera movement, as well as the area of the premises they view, are not obstructed.
Check that all cables are properly mounted, or supported by the correct conduit, and that the insulating plastic is showing no sign of wear and tear.
Check that all indicator lights and pre-sets are functioning correctly.
Verify that all warning labels and notifications are present and clearly visible. This also applies to a full connection check of all components in the CCTV circuits.
Check that all fixtures and fittings that ensure that the CCTV itself is properly supported are in place. This examination should include looking for signs of physical damage and any form of chemical corrosion. Any damage should be repaired as soon as possible. Many business owners check that such repair work is possible within the terms of their maintenance contract.
The engineer is also required to check any log books or computer held data pertaining to the CCTV system and advise on any necessary updates relating to such data.
A service agreement helps to maintain the reliability of your system and minimise the occurrence of emergency called outs to repair faulty equipment.
Why Tecserv UK? Our mission is to protect people, processes and property. In doing so we help our customers to also protect their brand and their profits. Most of us want to run a commercial or industrial business safely and securely. Achieving this means having the best in fire protection and security equipment and the support of a trustworthy maintenance and installation company like Tecserv UK. Ultimately, we provide you with peace of mind – best fit solutions, reliable maintenance and support, fair and clear pricing structures. Tecserv UK Ltd act as consultants to the insurance industry and to those responsible for Britain's heritage buildings, including English Heritage and The National Trust so your protection is in safe hands.
Let us know how we can help with your project.
Here are some past projects we've worked on
See who we work with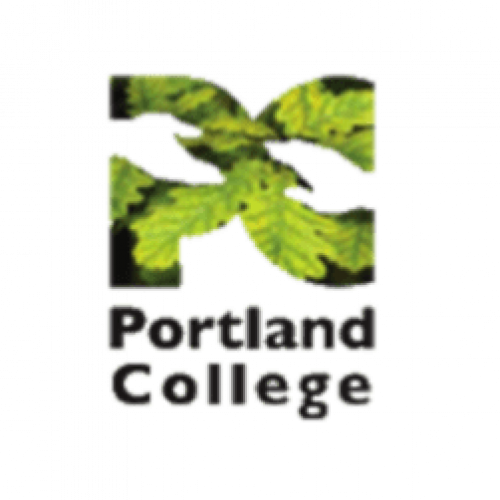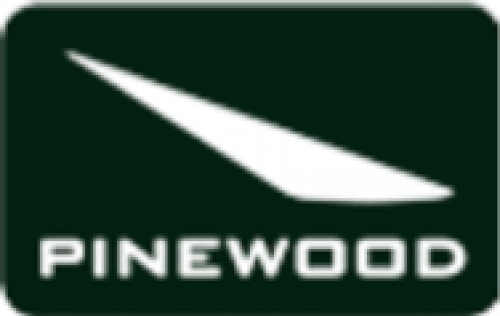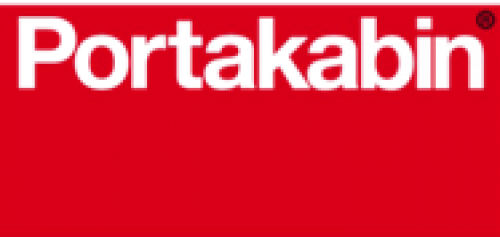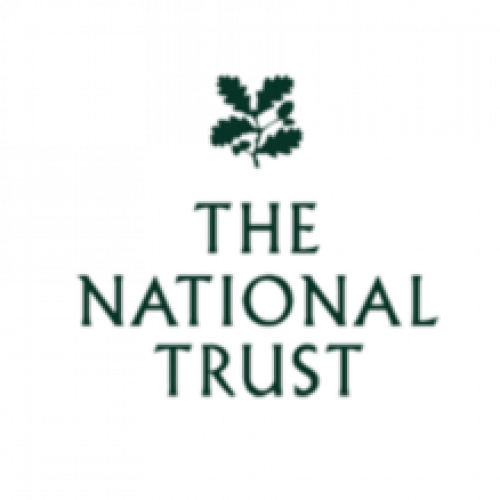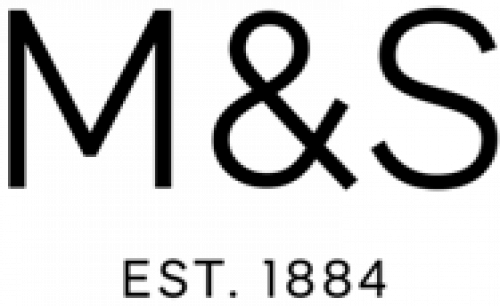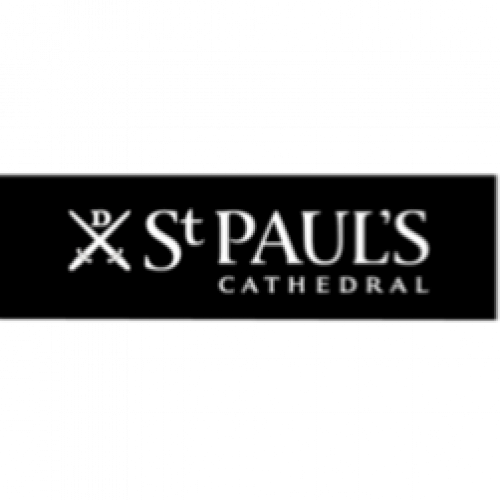 Get in Touch
Please note Tecserv UK only operate within the United Kingdom – any work outside of this region cannot be considered.