Equipment Overview
The technology that has been developed in the latest high performance Thermal CCTV imaging systems has taken security and protection a whole new level.
By delivering high resolution images from thermal imaging camera's that detect heat and have the functionality to see through smoke, dust, light, fog, haze and darkness companies are now more than ever able to protect people, processes, and property.
What is Thermal CCTV?
The technology also includes options to install thermal CCTV cameras that can detect 'cooled' and 'uncooled' scenarios. This means the cooled camera can still see most of the thermal signature of the object being observed. Uncooled thermal cameras will only show the partial remains of the heat signature and conventional HD camera will not show anything at all.  Because the cooled camera can clearly detect smaller temperature differences and for longer durations than the uncooled camera they are more effective in applications where a high sensitivity to heat is required.
Thermal CCTV camera systems are therefore an ideal way to closely monitor manufacturing and chemical processes and operations that will create a fire risk from excess heat.
They are also used for perimeter surveillance to monitor for intrusion detection. The advanced technology in thermal imaging cameras can also detect anything that has left a heat trace such as recently disturbed ground, footprints and hidden objects. When using other CCTV security camera's the differences in light conditions may mean that intruders may go undetected.
The high sensitivity of thermal CCTV camera's also means they can be set to identify people who have a higher temperature than normal. This can be a sign of fever and therefore thermal CCTV cameras are able to help prevent the spread of illness.
Thermal CCTV systems can also be used when lighting variances compromise the quality of images delivered by conventional HD CCTV camera surveillance. For example storage yards that are that are in complete darkness or protected by powerful LED lights that dazzle traditional camera's.
Let us know how we can help with your project
Applications for Thermal CCTV
The main applications for thermal imaging CCTV systems are:
Processes and operations
Perimeter security monitoring
Human body temperature screening
Benefits of Thermal CCTV
Regardless of the lighting conditions, thermal cameras enable people to see what their eyes or traditional HD cameras can't, either because it is too dark, too light, or the object is hidden or camouflaging behind foliage. They are ideal in low light scenarios and are less prone to false alarms.
These systems offer a wide range of optimal cameras and will provide video analytics to track performance and return on investment.
There are also a wide range of choice in camera range and definition to ensure each application is appropriately protected. Some cameras can scan a distance of up to 2.5km!
Here are some past projects we've worked on
See who we work with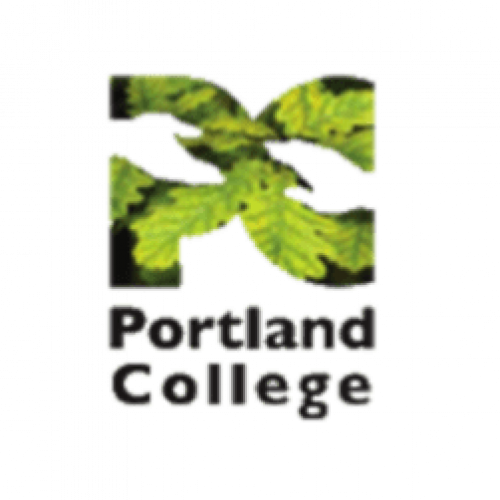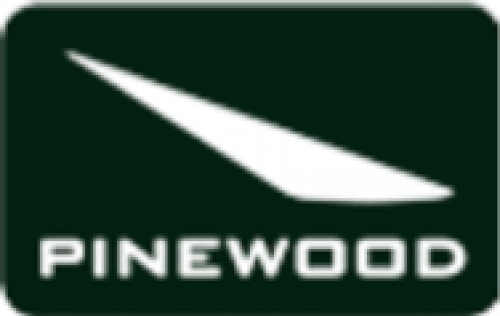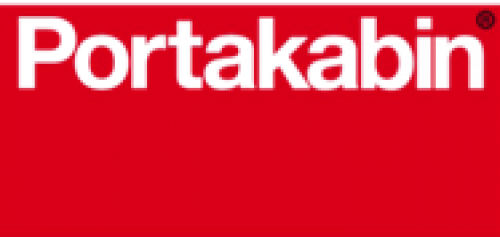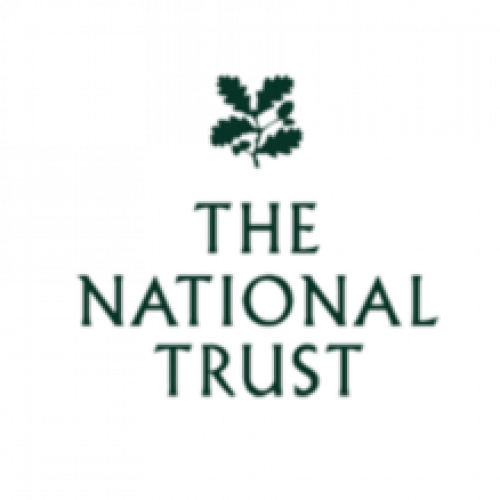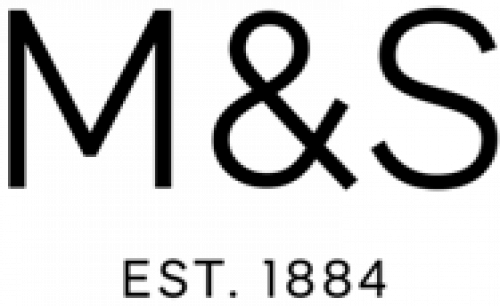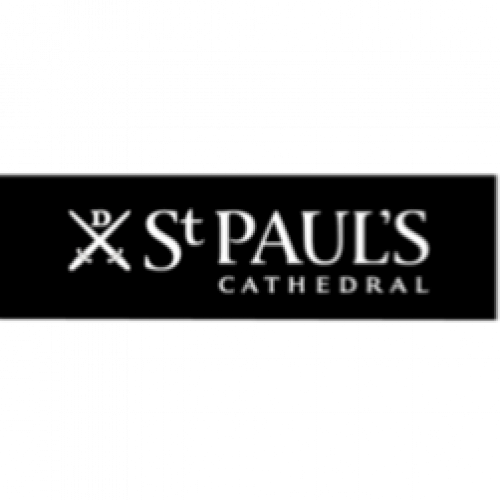 Get in Touch
Please note Tecserv UK only operate within the United Kingdom – any work outside of this region cannot be considered.