A successful access control installation begins with a free site survey by one of our qualified engineers in order to understand your needs.
After considering factors such as location, times of access and the level of security required, Tecserv UK's design engineers will tailor a solution that is bespoke to your needs.  Our approach is very consultative and we endeavour to explain our recommendations in easy to understand terminology.
Once the design meets your approval, we agree an installation date and team of accredited engineers will install the access control system and ensure it is working effectively.
We only employ the most reliable professionals with the experience to define new standards in technical excellence. Our engineers are based nationwide across the UK and pride themselves on their flexibility and punctuality. This means we can install and maintain access control systems 24 hours a day, 7 days a week.
Types of systems we install
We have distributor agreements with the majority of leading access control system manufacturers which means the products we install are high quality and meet at safety standards.
We can install a range of different systems such as:
Keypad pin number controlled systems,
PC based access control,
Finger print recognition systems
Other bio-metrically controlled systems
Audio and visual control access systems
We are accredited by SSAIB and SafeContractor so you know you are in reliable hands.
Why Tecserv UK? Our mission is to protect people, processes and property. In doing so we help our customers to also protect their brand and their profits. Most of us want to run a commercial or industrial business safely and securely. Achieving this means having the best in fire protection and security equipment and the support of a trustworthy maintenance and installation company like Tecserv UK. Ultimately, we provide you with peace of mind – best fit solutions, reliable maintenance and support, fair and clear pricing structures. Tecserv UK Ltd act as consultants to the insurance industry and to those responsible for Britain's heritage buildings, including English Heritage and The National Trust so your protection is in safe hands.
Let us know how we can help with your project.
Here are some past projects we've worked on
See who we work with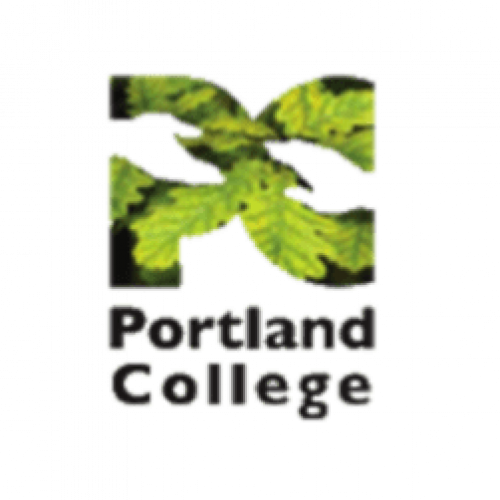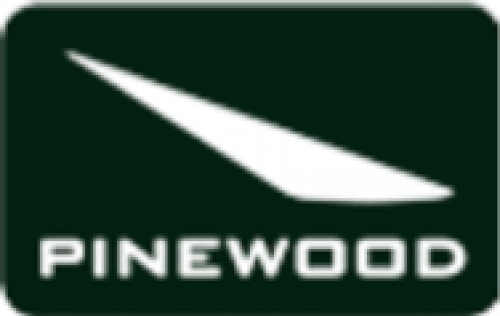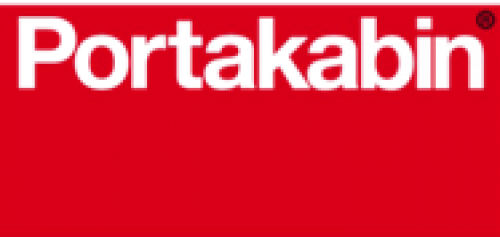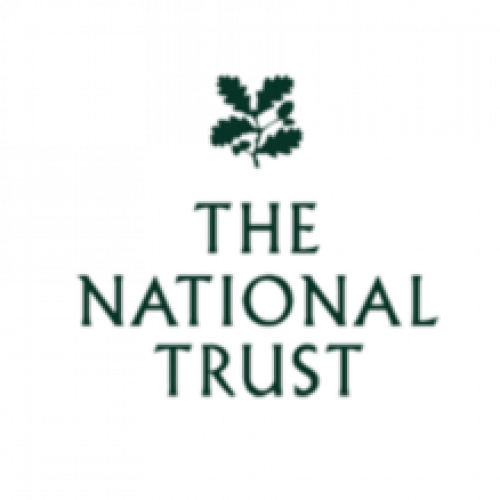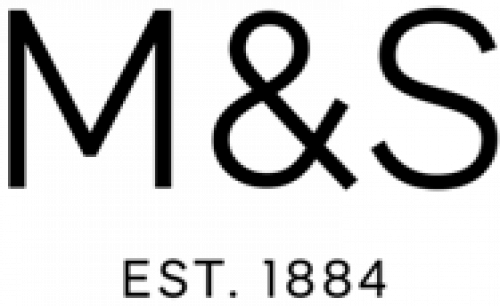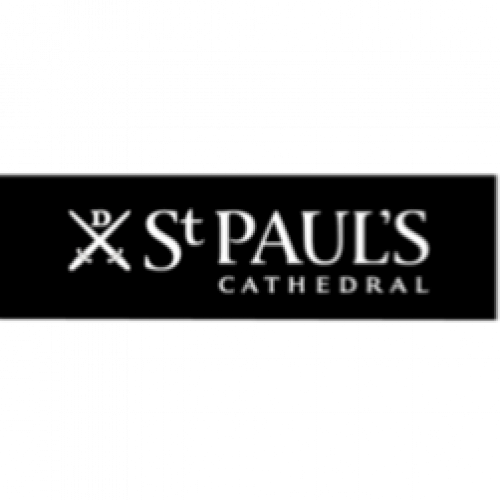 Get in Touch
Please note Tecserv UK only operate within the United Kingdom – any work outside of this region cannot be considered.