System Overview
One of the limitations of conventional HD CCTV camera systems as a security solution for perimeter surveillance is that if an intruder chooses to attempt access during times of limited light or by using camouflage tactics to conceal their movements they can evade detection.
High quality 24 hour surveillance systems are commonly used to protect critical infrastructures. As technology has advanced and when high risk perimeter protection is vital, the use of thermal image CCTV cameras can provide real time intelligent video footage when potential intruders are trying to gain access.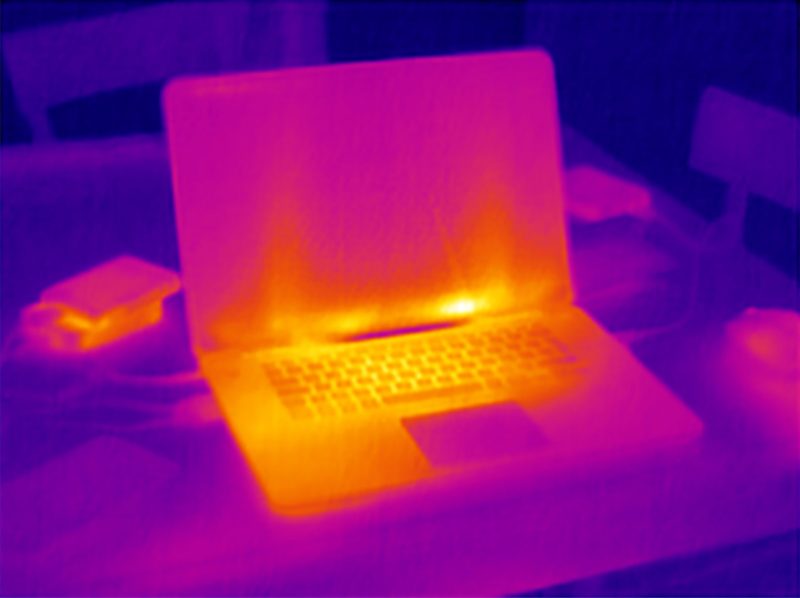 Applications that are ideal for thermal CCTV perimeter monitoring
Thermal CCTV perimeter monitoring can be used for most scenario's but deliver the best return on investment when used to protect perimeters where theft or fire risk will lead to critical breaches of security or significant financial losses:
Confidential or sensitive data
Storage of high value materials
Laboratories
Storage or use of inflammable value materials
Military or Government
Benefits of perimeter thermal CCTV
Thermal cameras deliver images of objects emitting heat that the naked eye or conventional HD camera's might not see.
Higher detection rates even in low light
Can detect intruders by body heat if even trying to camouflage
Advanced analytics and software reduces false alarms
Enhanced technology and range scan often mean less camera's are required
Can be lower cost and ROI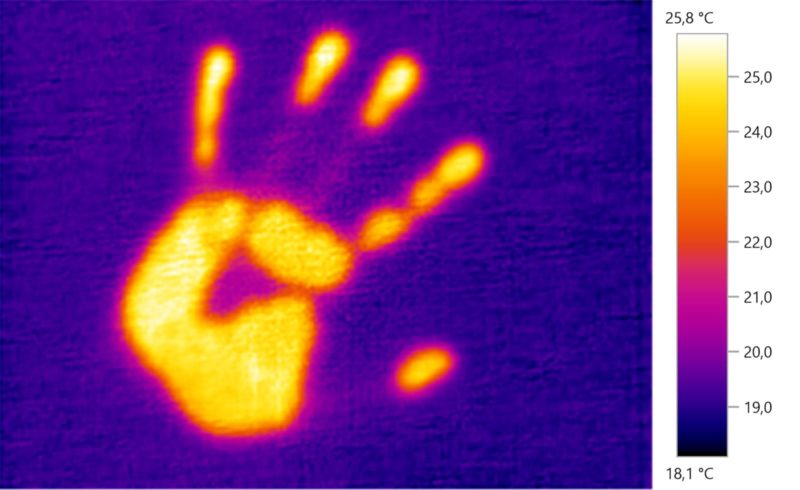 Why Tecserv UK?
Tecserv UK is an SSAIB certified company and able to install and maintain human thermal screening systems that can monitor multiple persons and give their temperature from a safe distance. We can install systems as a stand-alone installation or integrated to be part of an existing CCTV surveillance system.
East Midlands Designer Outlet
A case study explaining how Tecserv helped The McArthurGlen East Midlands Designer outlet to upgrade CCTV systems and PA voice address systems across their retail park.
Read Case Study