Why You Need To Provide Fire Safety Training
In the event of a fire the primary objective is to protect people, processes and property. It is a legal requirement for all businesses that more than employ five people to have a fire alarm installed. The type of fire alarm will be determined as part of a fire risk assessment which will also recommend if other methods of fire safety equipment will help fire protection.
Types Of Fire Safety Equipment
In addition to a fire alarm system, which will include fire detection devices, call points, alarm sounders, control panels and other bespoke features such as water sprinklers and gas suppression, fire safety equipment may also be specified as follows:
Fire extinguishers
Fire blankets
Fire hoses
Fire exit signage
Emergency lighting
Installing additional fire safety equipment such as fire extinguishers, fire blankets and fire hoses in the right locations throughout a commercial property can significantly reduce the cost of fire damage and help to ensure people can evacuate a building in a safe and timely manner.
There is a wide range of fire suppression solutions available which can accommodate the varying needs of commercial, industrial and prestige buildings. For example; temperature controlled environments and locations where high value, easily damaged equipment such as computer systems are stored, or large or inaccessible areas.
Which Type of Fire Extinguisher?
Choosing the right type of fire extinguisher is important as use of the wrong type can make a fire worse. The main types of fire extinguishers and the type of fire they should be used on are highlighted below.
Let us know how we can help with your project
Fire Extinguisher Maintenance
Fire extinguishers should be regularly serviced and to ensure they remain in good working order and function correctly should they be needed. Legally, it is the responsibility of a business owner and part of the role of the responsible individual for a building to ensure that extinguishers are serviced in accordance with BS 5306-3:2017.
Tecserv UK offers a range of fire extinguisher maintenance service agreements which will help ensure your business is compliant.
How to Buy Fire Safety Equipment
Our team of fire protection and prevention specialists are accustomed to dealing with most circumstances and can recommend a wide range of high quality fire safety equipment.
We supply, install and maintain a comprehensive range of fire extinguishing products from leading manufacturers. All products we install comply with strict industry quality standards and Tecserv UK has BAFE, SSAIB and ISO accreditations.
If you require additional or replacement fire extinguishers or fire blankets we carry a wide range in stock to suit all applications.
If you would like to order fire safety equipment, please call our sales team on 01773 764626, email sales@tecservuk.com or complete the enquiry form below.
Fire Safety Training Courses
Most businesses begin by ensuring a fire risk assessment has been completed to ensure all risks of fire have been identified and where possible actions taken to mitigate the risk.
Having appointed a responsible individual the next step is to ensure they are fully trained and hold an accreditation such as the NEBOSH
If you would like more information on fire safety training please complete the enquiry form below.
Here are some past projects we've worked on
Download your free guides
We are providing you with two free fire safety guides to help your business stay safe and help the responsible individual comply to fire safety legislation.
A guide to fire safety in the workplace
This guide provides business owners and responsible individuals with a reference
document regarding their legal responsibilities in respect of fire safety in the workplace.
Download
A guide to fire risk assessments
This guide explains what's involved in a fire risk assessment and the legal requirements your business needs to meet.
Download
See who we work with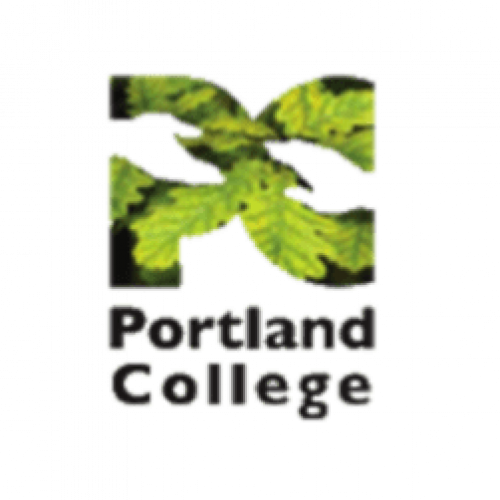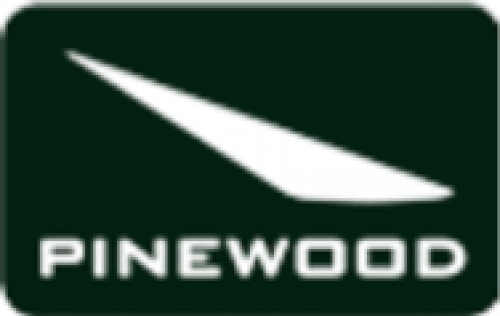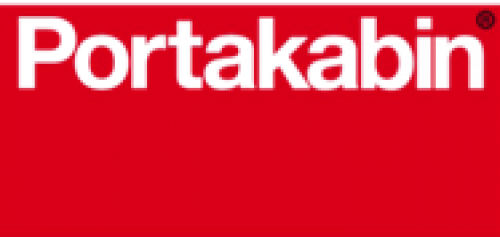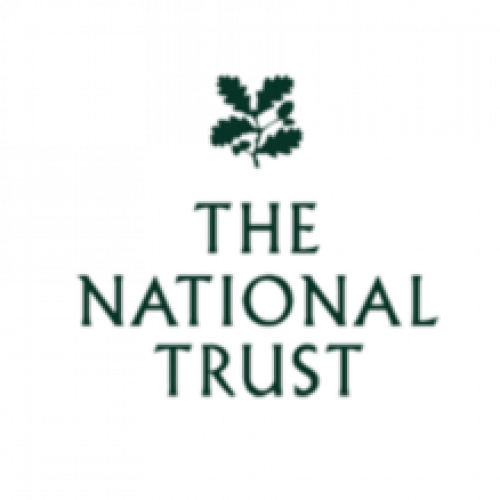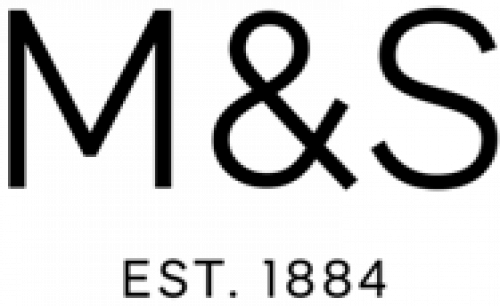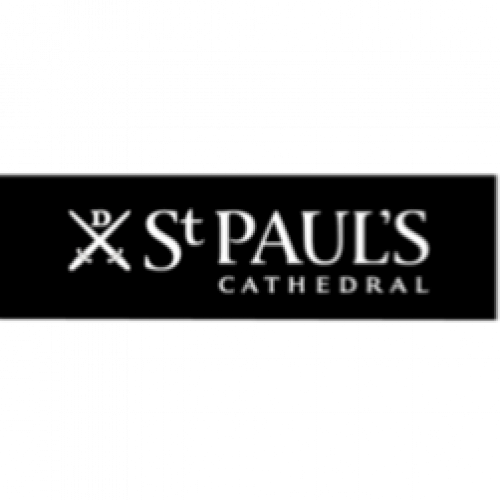 Get in Touch
Please note Tecserv UK only operate within the United Kingdom – any work outside of this region cannot be considered.