Most retailers will have a fire risk strategy and security policy that has been devised in conjunction with a fire risk assessor.
This may also involve close liaison with their risk management advisors and insurance broker. These plans will outline very strict requirements in terms of the equipment to be installed as well as the processes and procedures that are in place to ensure the ongoing safety and security of staff and shoppers.
Services to support your retail business
Here are some past projects we've worked on
See who we work with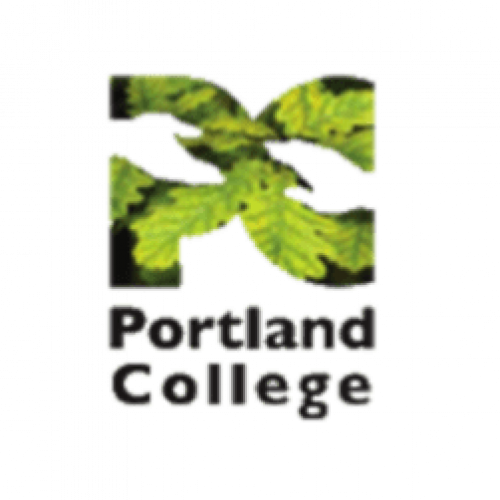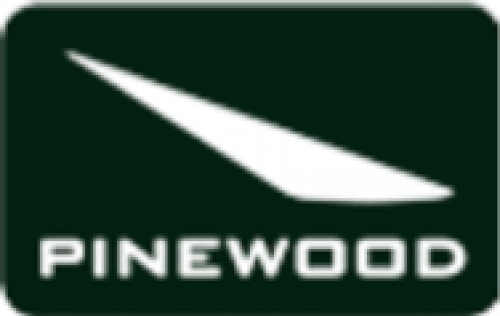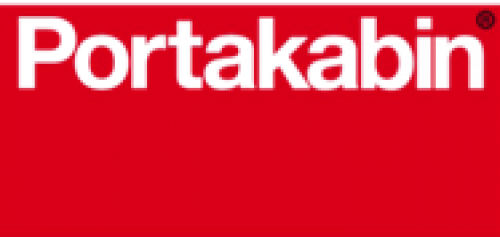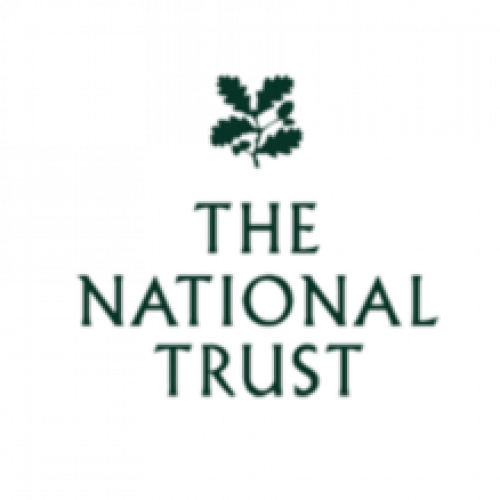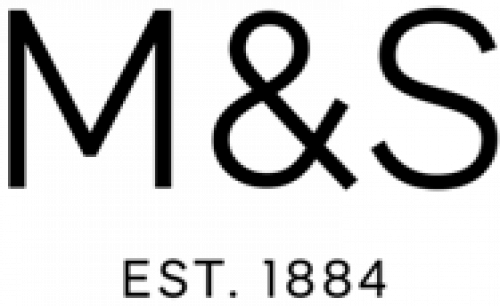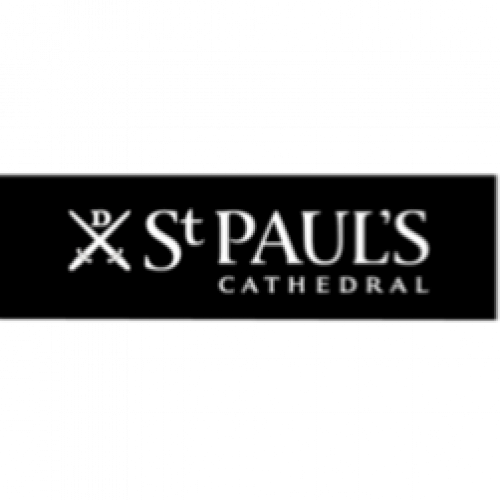 Speak to us about fire alarm systems
Please note Tecserv UK only operate within the United Kingdom – any work outside of this region cannot be considered.