In Healthcare, patient safety is number one priority.
The healthcare sector includes many types of businesses from large NHS hospital trusts, to out-patient centres, doctors surgeries, medical clinics, cosmetic surgeons, dentists, residential care homes, day care centres, assisted living complexes, integrated retirement complexes and other healthcare practitioners such as physiotherapy practices and wellness centres.
Tecserv UK understands the needs of the healthcare sector and can provide a range of fire, security, CCTV and access control solutions to ensure the safety and security of patients, staff and relatives.
Services to Protect Healthcare Institutions
Here are some past projects we've worked on
See who we work with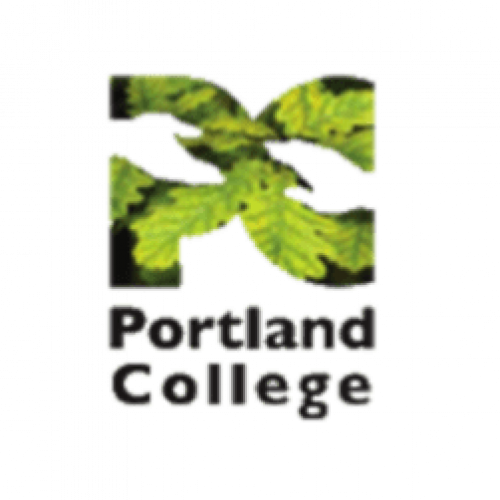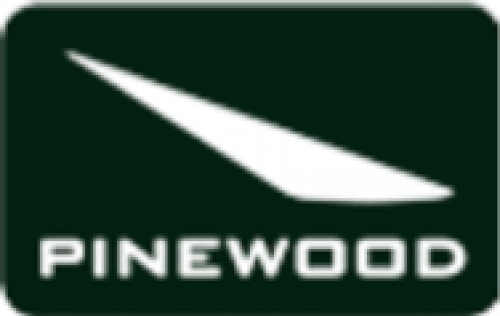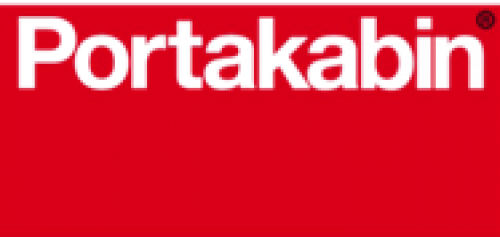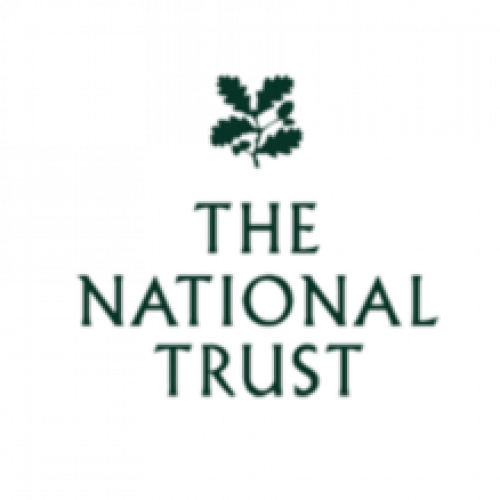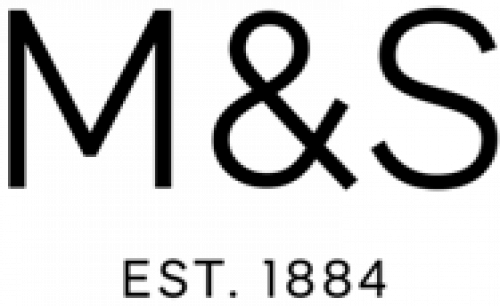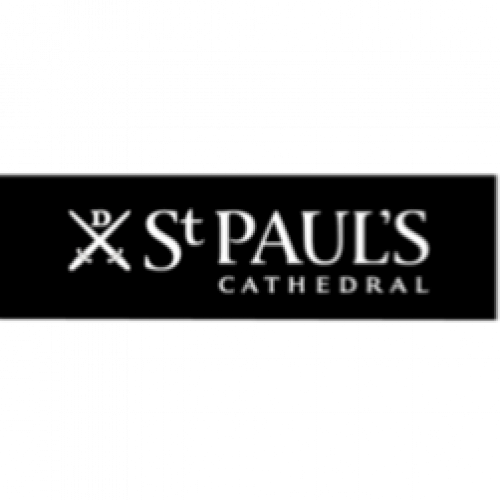 Speak to us about Healthcare security solutions
Please note Tecserv UK only operate within the United Kingdom – any work outside of this region cannot be considered.