Want to work with us? Send us your project challenge and we can create a solution.
Want to work with us?
Enquire Now
Fire and Security Solutions
At the forefront of the fire prevention and security industry stand Tecserv UK. Our approachable team of industry experts always deliver on their promises with bespoke and innovative solutions. Our company is built on care, dedication and a passion for delivering honest advice, great results and excellent customer service.
A wealth of technical knowledge and experience allows us to provide the best solutions that protect people, processes and property.
Tecserv UK Ltd was founded in 2001 by our CEO Grahame Tilley based on a passion to provide expert advice on fire prevention and building security.  Tecserv was established on the premise of delivering exceptional customer service, quality products and support from an expert team of fully qualified engineers who are available 24 hours a day, 365 days a year . We have thrived on these early beliefs and they are now firmly embedded in our culture.
Today we are renown for being a highly successful fire protection, alarm and CCTV installation and maintenance company.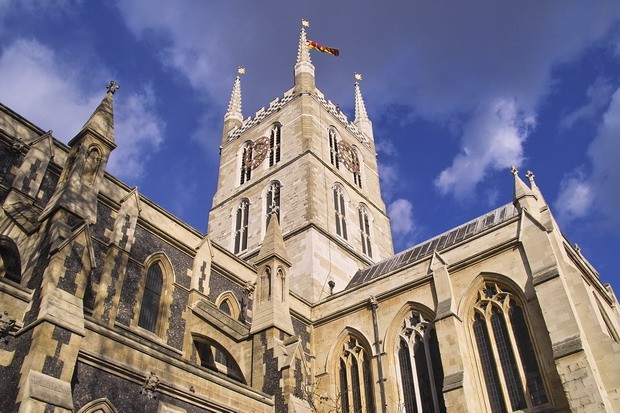 Southwark Cathedral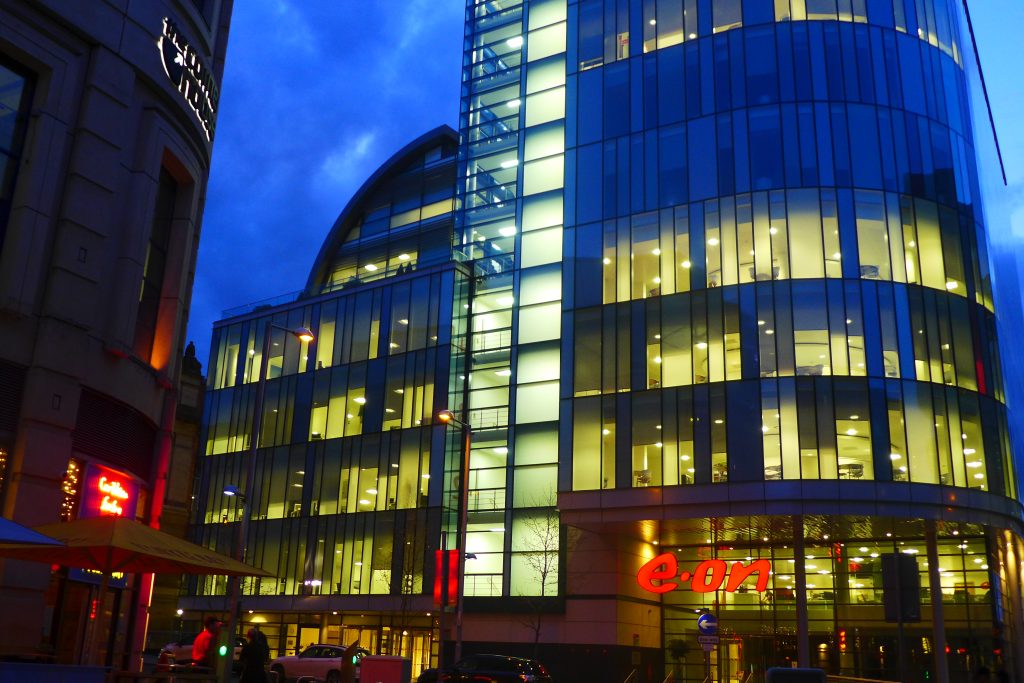 E-on Building, Nottingham
Our head office is based in Nottingham where we employ 50 staff including a team of field based engineers who operate from regional offices located in the South of England, East Anglia and North Yorkshire and London. This means we can provide maintenance and support on a nationwide basis to ensure the needs of our customers are consistently exceeded.
Many companies claim to have an embedded 'quality philosophy', however we do more than simply talk about it – we live and breathe it, with a 'can do attitude' that assures the very best support and protection.
Our attention to detail is one of the reasons why we are the fire prevention and security specialist trusted to protect many of Britain's most prestigious and famous buildings, including St Paul's Cathedral, the Ritz Hotel and Stowe School. We also support high profile retailers such as Harvey Nichols and Marks & Spencer as well as a many family and owner managed businesses located right across the UK. We also work with building developers and other contractors to ensure new build projects are equipped with the latest fire safety and security technologies.