What is a fire risk assessment?
A fire risk assessment is a fire prevention process that involves a competent individual carrying out a systematic evaluation of commercial premises to assess it and its surroundings for fire hazards. The assessment will take account of the risk of fire, the likelihood that a fire could break out, and the consequences in the event of a fire.
The purpose of a fire risk assessment is to identify fire risks so that an action plan can be implemented to eliminate or reduce the potential causes of fire. This thorough fire safety risk assessment should review all possible eventualities for the use of the building and associated fire risks in order to ensure that people, processes and property will be protected from the risks of fire.
The significant findings of the fire risk assessment will also determine the category of fire alarm system that is required.
Fire alarms systems protect people, processes & property.
But why choose us? Tecserv UK is proud to offer a wide range of commercial fire alarm systems installation and maintenance services. We have distributor agreements with all the leading manufacturers and are able to supply the best the market has to offer and all the latest technologies. These manufacturers also provide rigorous training to our engineers so that their skills are constantly updated.
Here's something we've worked on
Download your free guides
We are providing you with two free fire safety guides to help your business stay safe and help the responsible individual comply to fire safety legislation.
A guide to fire safety in the workplace
This guide provides business owners and responsible individuals with a reference
document regarding their legal responsibilities in respect of fire safety in the workplace.
Download
A guide to fire risk assessments
This guide explains what's involved in a fire risk assessment and the legal requirements your business needs to meet.
Download
See who we work with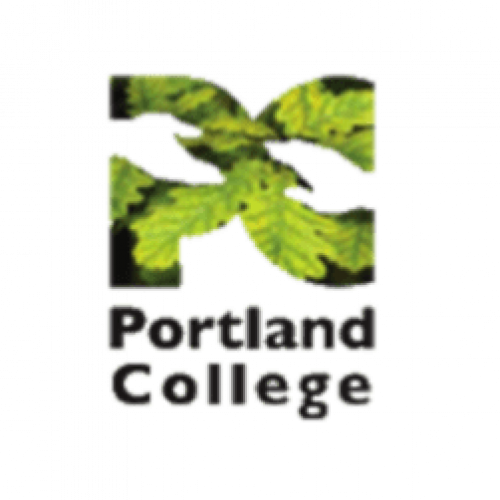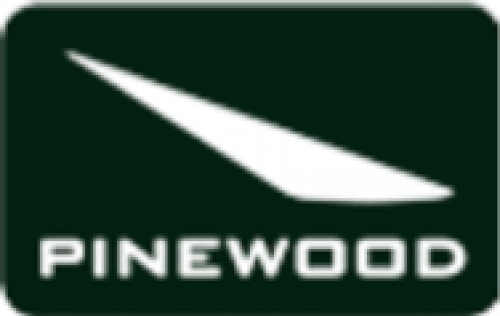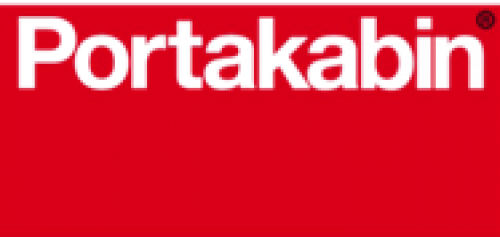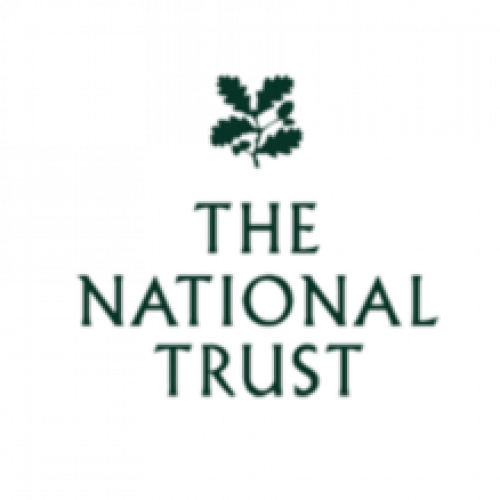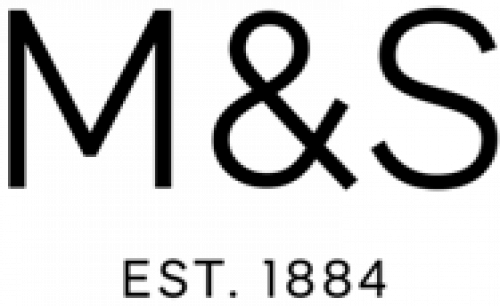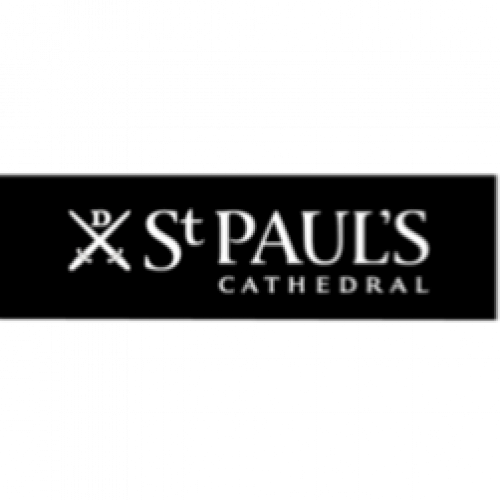 Speak to us about fire alarm systems
Please note Tecserv UK only operate within the United Kingdom – any work outside of this region cannot be considered.