Tecserv UK is a trusted and experienced company with the expertise to provide all your commercial fire alarm installation and fire alarm maintenance requirements.
Our approach is very consultative. Based on the recommendations of the fire risk assessment, we work with you to determine your exact specifications and help you to select the fire alarm system manufacturer most suited to your needs. This approach helps to ensure each fire alarm system we design and install is uniquely tailored to suit each property.
Many of Britain's most prestigious buildings as well as hotels, hospitals, schools and universities trust us with their fire safety. We have been appointed to install fire alarm systems for businesses that range in size from small local businesses to large scale offices and global distribution centres.  We are also very proud to be the preferred supplier to leading brands such as Marks & Spencer properties, B&Q, McArthur Glen Group, The Bulgari Hotel, St Paul's Cathedral, Harvey Nichols and Pinewood studios.
For superior-quality fire alarm installation and security solutions, you need look no further than Tecserv UK.
Types of Business Fire Alarm Systems
As an approved distributor for most of the leading manufacturers, we are certified to install all types of commercial fire alarm system. Whether you require a more conventional fire alarm such as analogue addressable fire alarm or wireless fire alarm system, or specialist systems such as OSID, gas suppression, or aspirating smoke detection we can help. The types of fire detection systems we can supply include:
Wireless Fire Alarm Systems
Open Space Image Detector Systems
Public Address and Voice Alarm Systems
Analogue Addressable Fire Alarm Systems
Water Mist Fire Protection Systems
Aspirating Smoke Detection Systems
Gaseous Fire Suppression Systems
Blazecut Automatic Fire Suppression
Our Approach
The cost of installing the latest specification of fire alarm systems does not always have to be prohibitive. Our approach involves assessing the needs of the business against the budget available and balancing the benefits that will be delivered. We review the systems that meet the recommendations of the fire risk assessment and will present options for the most cost effective, safe and reliable system required.
Our approach is very consultative and often involves visiting your site to conduct a free site survey.  From this, we gain an in-depth understanding of your fire detection needs, and are able to advise you on the fire detection equipment most suited to your needs. Factors we consider are location, day to day use and your available budget.
Why Tecserv UK Our mission is to protect people, processes and property. In doing so we help our customers to protect their brand and their profits. Most of us want to run a commercial or industrial business safely and securely in accordance with British Standards. Achieving this means having the best design installation advice and high quality fire protection and security equipment. With support from a trustworthy maintenance and installation company like Tecserv UK, you will enjoy peace of mind, best fit solutions, reliable ongoing maintenance and support, and fair and transparent pricing structures. In addition, our fire alarm maintenance packages help to ensure all component parts such as fire alarm control panels, fire detection devices, fire extinguishers, break glass and call points are working effectively to minimise the occurrence of false alarms. Finally, we are proud to act as consultants to the insurance industry and to those responsible for Britain's heritage buildings, including English Heritage and The National Trust so your protection couldn't be in safer hands.
Here are some past projects we've worked on
Download your free guides
We are providing you with two free fire safety guides to help your business stay safe and help the responsible individual comply to fire safety legislation.
A guide to fire safety in the workplace
This guide provides business owners and responsible individuals with a reference
document regarding their legal responsibilities in respect of fire safety in the workplace.
Download
A guide to fire risk assessments
This guide explains what's involved in a fire risk assessment and the legal requirements your business needs to meet.
Download
See who we work with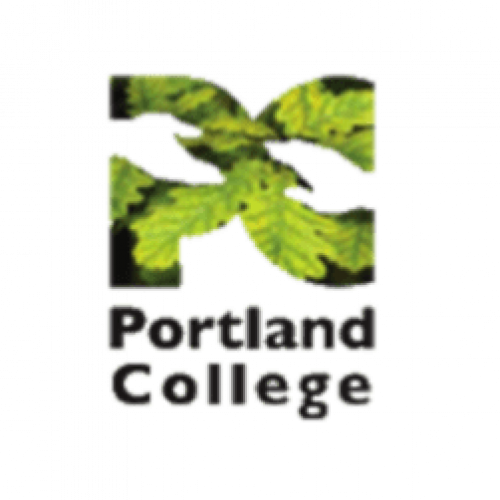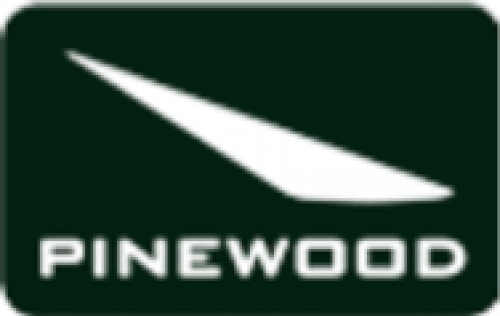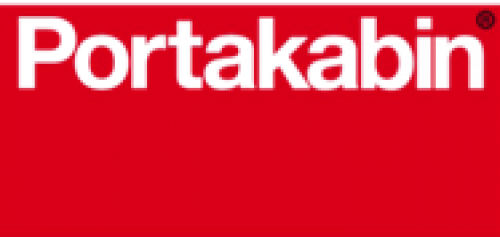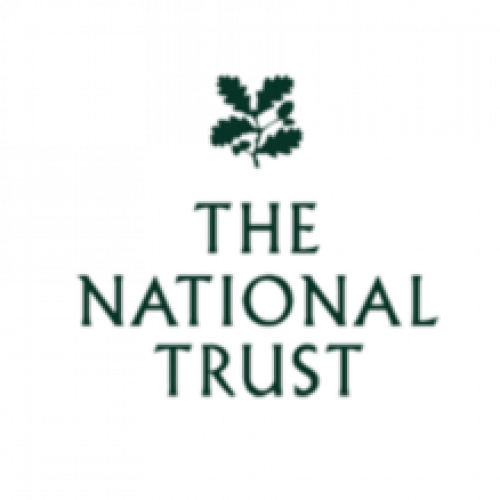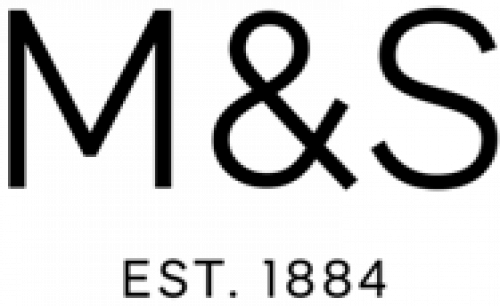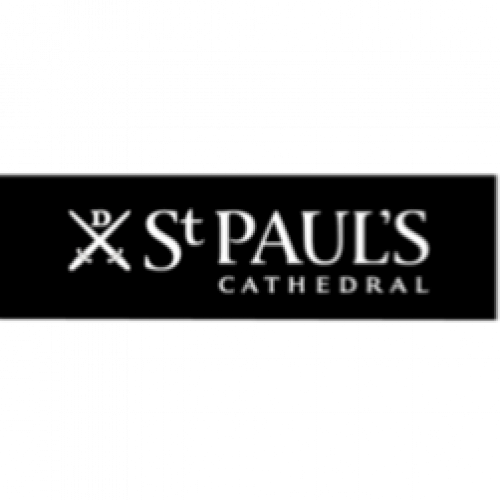 Get in Touch
Please note Tecserv UK only operate within the United Kingdom – any work outside of this region cannot be considered.