By their very nature, warehouses and distribution centres are vast spaces with building structures that include high ceilings, open loading bay areas and many rows of racking.
This can make detecting the early signals of a fire very difficult, there might also be a temptation for operators to cut corners and breach health and safety compliance procedures and, there is of course the increased the risk of theft.
Whilst installing a fire alarm system is a legal requirement, installing security systems such as intruder alarms, access control systems and CCTV surveillance cameras can help protect people, property and processes.
When installing fire or security systems within a warehouse or distribution centre is important to ensure that the most appropriate alarm and security equipment is specified according to the business use and related fire and security risks.  The choice of fire alarm, smoke detectors and security systems will be determined during the fire risk assessment and the security review.
These thorough reviews will seek to understand how your business operates and will help to identify all fire and security risks in order to help ensure the most suitable systems are installed.
Once installed, company directors, the Responsible Individual(s) or anyone else nominated as being responsible for fire safety have a legal responsibility to ensure the fire alarm system and equipment is regularly maintained, and that a record is kept of inspections and any remedial works. It is also advisable to refer to any relevant building regulations and include maintenance and repair of security equipment within a programme of regular inspection.
Services to protect your warehouse
Clients we've worked with
See who we work with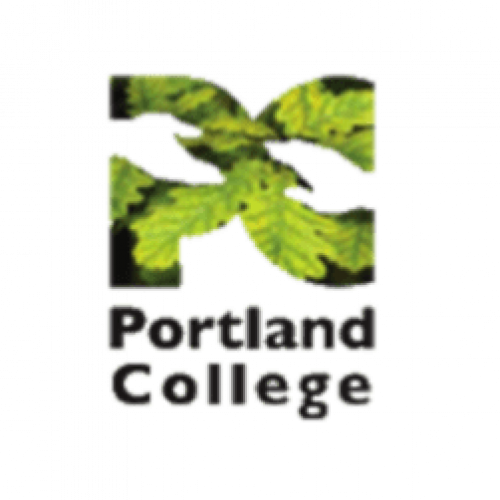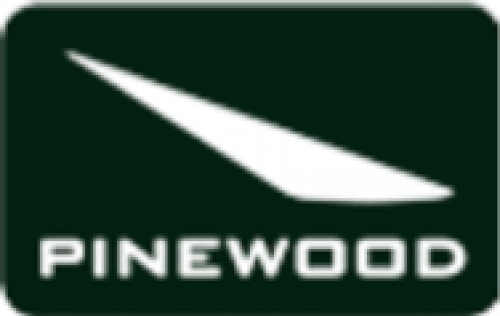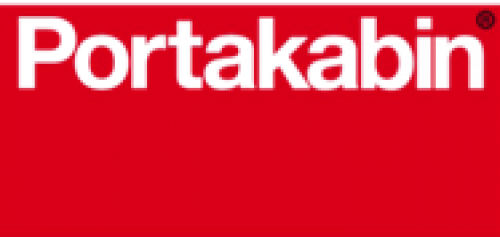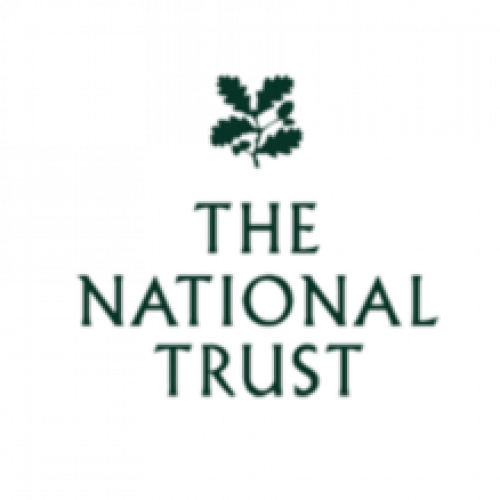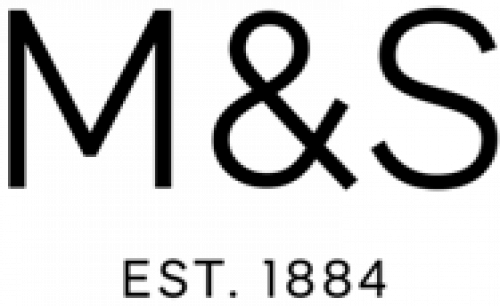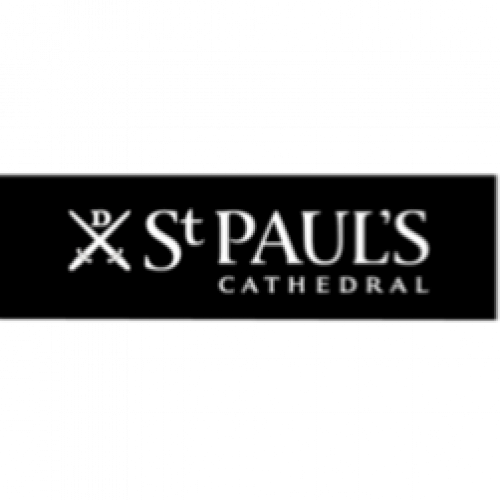 Want to find out more? Get in touch
Send us an enquiry
Please note Tecserv UK only operate within the United Kingdom – any work outside of this region cannot be considered.