A retailer's most valuable assets are its stock, buildings, fixtures and fittings, and of course its staff and customers.
Ensuring the fire alarm system is effective in protecting these valuable assets is high on everyone's agenda.
When considering the best type of fire alarm system for a retail outlet, the most common requirements are; a system that can be effectively monitored and maintained, a need to prevent false alarm activations, the need to provide early detection and warning of a real fire, and a procedure that enables the safe evacuation of all customers in a controlled manner.
Key Challenges
When installing and maintaining a fire alarm system within a retail unit one of the key challenges Tecserv encounters is the need to help the responsible individual or the fire officer (or team) prevent false activations.
Having appropriately trained staff is also an essential element of ensuring customers, buildings and equipment are protected should a fire break out. Accurate record keeping also helps to demonstrate compliance with fire safety regulations.
Let us know how we can help with your project?
Our Approach
We think it is our responsibility to liaise with responsible individuals and facilities managers working in retail to help them install and maintain effective fire systems and processes.
We also help by suggesting ways to educate staff and customers on the impact and the risk to life certain behaviours can cause. A mistake or prank in the staff canteen or stockroom may pose a fire risk. The key is to understand areas of high risk and install the right type of fire detector, fire extinguishers and monitoring equipment in the right locations.
A fire alarm sounding is something that shop managers do not want to hear. A building that has to be evacuated due to an unplanned false alarm causes disruption, inconvenience, loses sales and may also damage the company brand and reputation.
At Tecserv UK, we help to ensure regular planned maintenance and training takes place and that we help all stakeholders with responsibility for fire safety within a retail environment to ensure that their systems and processes are compliant, well maintained and support fire safety policies, procedures and legislation.
Download your free guides
We are providing you with two free fire safety guides to help your business stay safe and help the responsible individual comply to fire safety legislation.
A guide to fire safety in the workplace
This guide provides business owners and responsible individuals with a reference
document regarding their legal responsibilities in respect of fire safety in the workplace.
Download
A guide to fire risk assessments
This guide explains what's involved in a fire risk assessment and the legal requirements your business needs to meet.
Download
See who we work with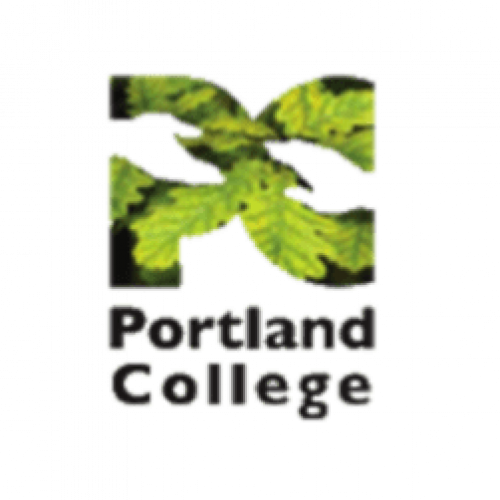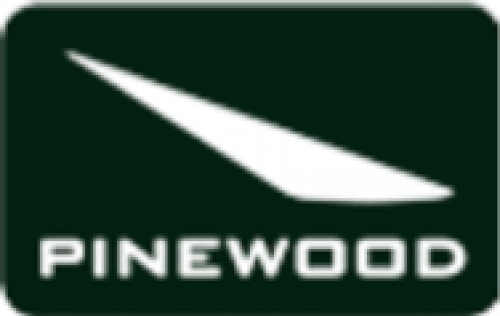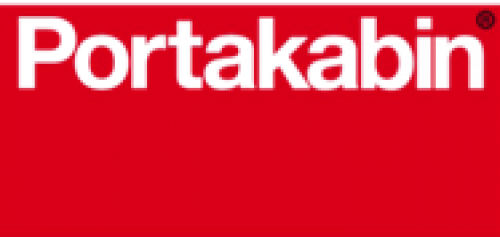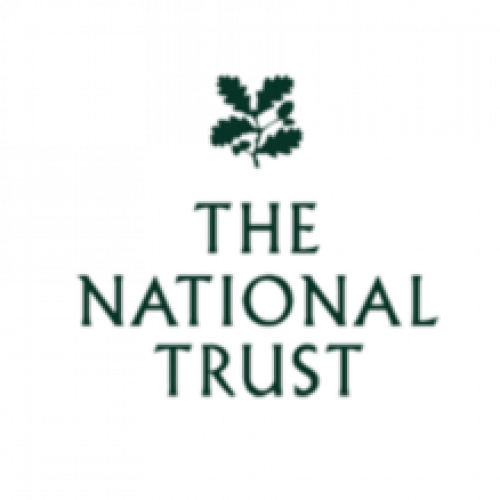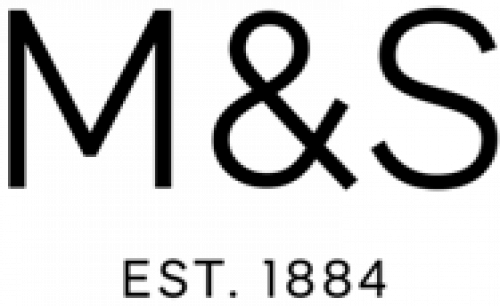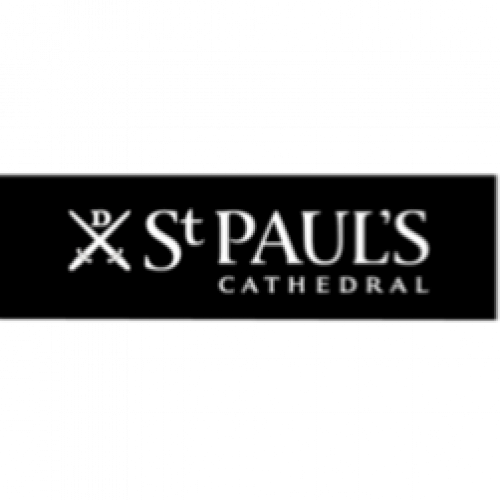 Speak to us about our retail alarm systems
Please note Tecserv only operate within the United Kingdom – any work outside of this region cannot be considered.