Want to work with us? Send us your project challenge and we can create a solution.
Want to work with us?
Enquire Now
With false alarm management it is essential that effective policies and and procedures are in place to minimise the occurrence of unwanted or false alarms. False alarm management begins with ensuring your system is maintained in accordance with all legislative requirements, but also extends to ensuring your policies and procedures are well communicated and followed by all building occupants.
The impact of too many unwanted or false alarm activations is that people begin to ignore an alarm when it is activated, which places lives at risk. Also, too many false or unwanted fire alarm activations can adversely affect insurance premiums, the reputation of your brand, and the response you will receive from the emergency services.
Hundreds of thousands of false alarms incidents are attended by fire and rescue services each year. The emergency service recognise that false alarms cannot be eradicated completely but in order to cut down the man hours wasted by attending false alarms a new system was introduced in 2005 which aims to reduce them to lower levels.
The Chief Fire Officers Association (CFOA) has published the Model Agreement for its new Policy to reduce false activations from remotely monitored fire alarm systems (RMFAs). By March 2008, all intruder alarms and personal address applications that require an urgent police response must request a unique reference number (URN). Using this registration scheme the Fire and Rescue Service intends to identify and monitor the performance of fire alarm systems. Systems generating an unacceptably high number of false alarms will have the F&RS response level to their RMFA either reduced or withdrawn completely.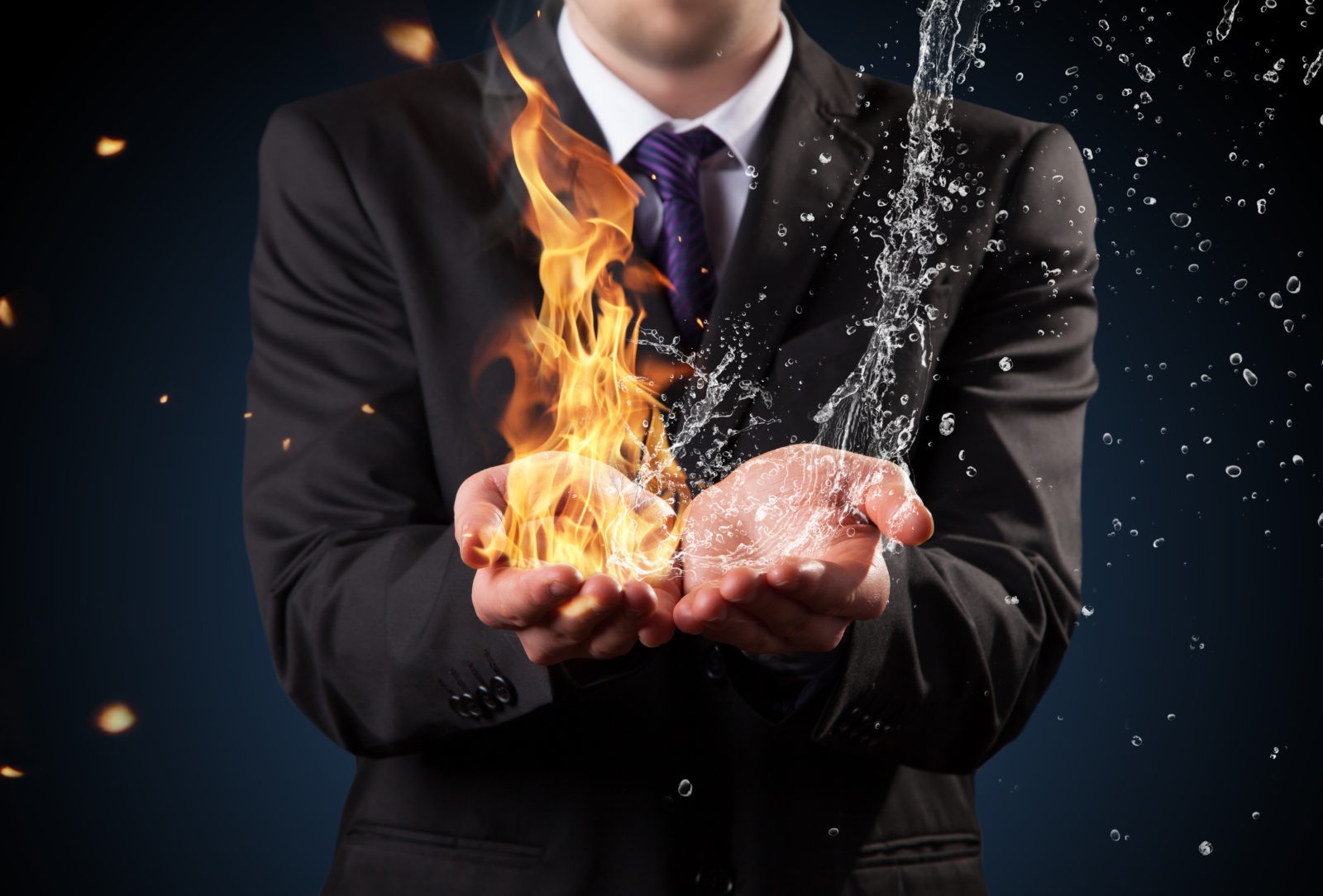 The following are examples of problems that may cause a unwanted fire alarm activation:
dust
faulty equipment
weak batteries
acts of nature (strong winds etc)
building occupants smoking or cooking near detectors
human error
The following tips will help you to reduce some of the common causes of false fire alarms;
keeping a log of the location and their cause will help you spot any trends,
ensuring the settings are adjusted if the use of a protected area changes,
making sure there is an accurate record of equipment checked at every service visit,
only using accredited maintenance companies and reviewing your requirements regularly.
If you would like more information on how false fire alarm management can help you maintain your fire alarm system or reduce false alarms please call our sales team on 01773 764 626 or complete the enquiry form.