Want to work with us? Send us your project challenge and we can create a solution.
Want to work with us?
Enquire Now
Open space image detector systems (OSID) or optical smoke detectors are an innovative alternative to standard fire prevention systems. This type of system is usually installed in large open spaces that require greater sensitivity in fire detection. It works by using a camera like device with a wide view that is aligned with the opposite wall. This enables the protected area to be viewed in its entirety.
The detector works by emitting infrared and ultraviolet signals to the imager. If there are any alterations in the light due to smoke particles being detected then the alarm will sound.
Because this system detects smoke via light particles the chance of false or unwanted alarms is significantly reduced. Open space image detectors are also resilient to building movement as well as any obstructions such as insects or dust. This is due to how it uses code ultraviolet and infrared which respond differently to smoke.
The installation of the system is simple and quick using a laser alignment tool. It can be also be fitted with a battery that lasts 5 years.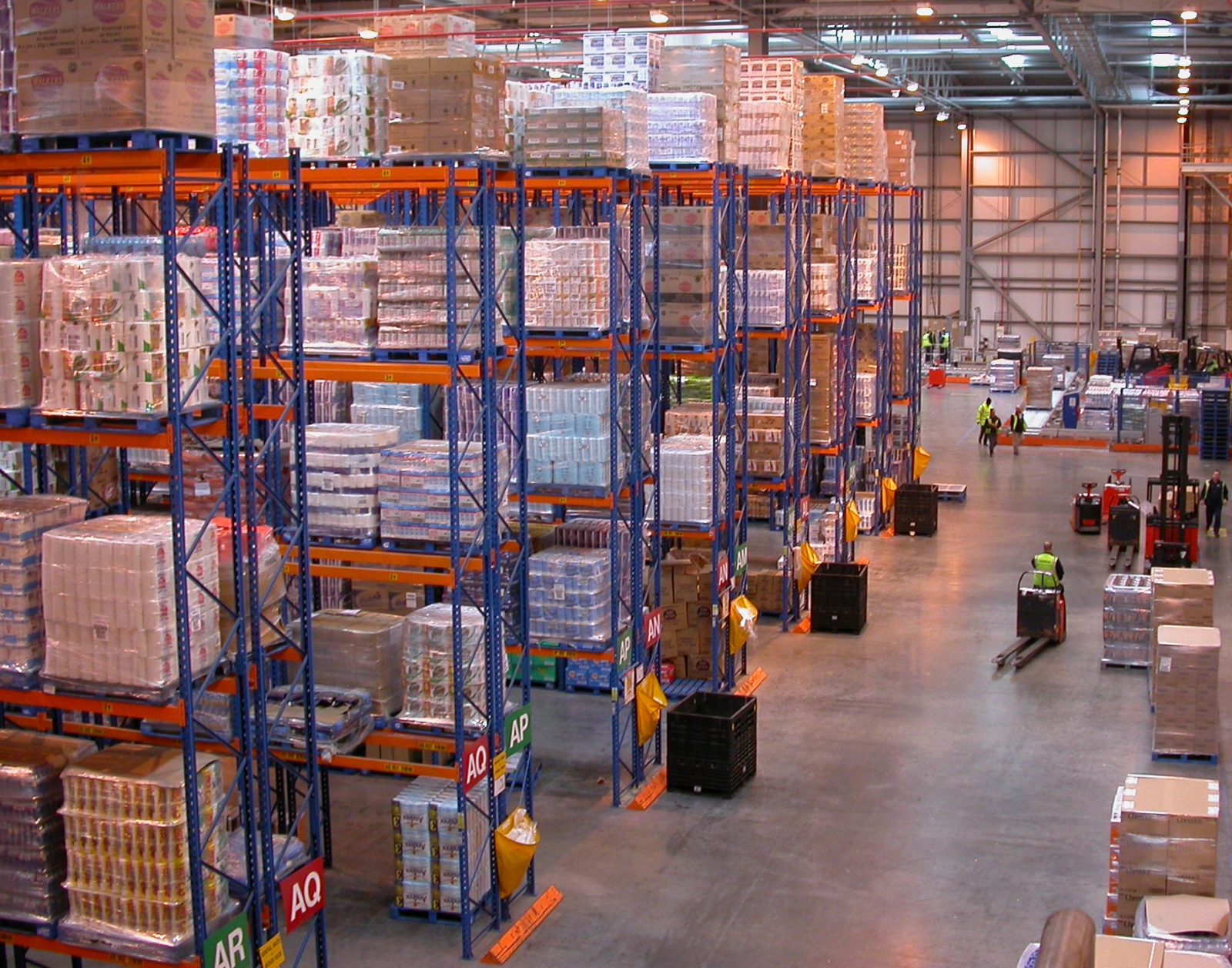 The ideal environments in which open space image detector systems can be installed in include;
Airports
Train Stations
Logistics Warehouses
Museums
Stadiums
Our engineers will expertly design a system that is tailored to suit your particular building.
If you would like more information on open space image detector systems or would like to book a free survey please call our sales team on 01773 764 726 or complete the enquiry form.