Summary of service
An intruder alarm that is faulty or poorly serviced and maintained is a false economy, especially if it does not activate during a break in and deter intruders. Carrying out regular intruder alarm maintenance essential. Like anything electronic, an alarm system comprises many electrical components which need to be tested to ensure they are still working effectively. This means any potential defects can be identified early and a malfunction can be avoided.
Why do I need an intruder alarm maintenance company?
Having to call out an engineer to fix an alarm that will not silence or a fault that means an alarm can't be set could prove to be a costly experience when compared to the cost of the protection and security provided by having maintenance agreement.
What is included in a maintenance contract?
We only supply and install systems from leading manufacturers who have a reputation for quality and reliability. By taking out an intruder alarm maintenance agreement you are ensuring that your system is inspected regularly to ensure optimum performance. We can also take over any existing system under a servicing and maintenance agreement. You'll also have back up support 24 hours a day, 365 days a years should a malfunction occur.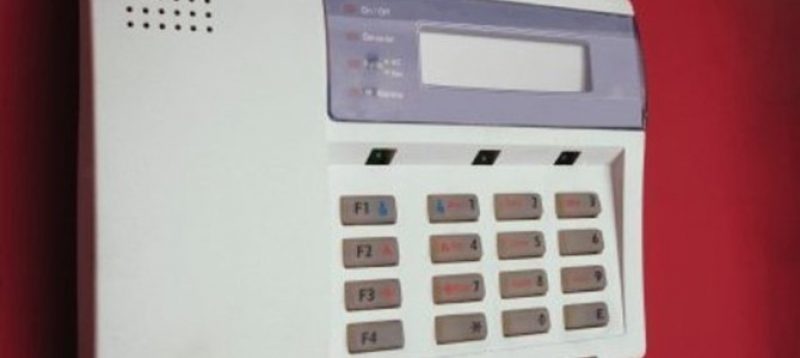 Why Tecserv UK?
Our mission is to protect people, processes and property. In doing so we help our customers to also protect their brand and their profits.
Most of us want to run a commercial or industrial business safely and securely. Achieving this means having the best in fire protection and security equipment and the support of a trustworthy maintenance and installation company like Tecserv.
Ultimately, we provide you with peace of mind – best fit solutions, reliable maintenance and support, fair and clear pricing structures.
Tecserv UK Ltd act as consultants to the insurance industry and to those responsible for Britain's heritage buildings, including English Heritage and The National Trust so your protection is in safe hands.
Reasons to use Tecserv UK
BAFE accredited company with all relevant certifications
Access to the latest technology and equipment
Distributor agreements held with most major manufacturers
Free site surveys
Nationwide 24/7 service and support available
Comprehensive warranties on all products and installations
Installation and maintenance provided by fully qualified engineers
NCN Basford Hall
Tecserv UK has been appointed by NCN Basford Hall to design and install fire and security systems to its Nottingham Campus.
Read Case Study