Want to work with us? Send us your project challenge and we can create a solution.
Want to work with us?
Enquire Now
Water mist systems or also known as fire mist systems are ten times as effective as their conventional sprinkler counterparts. The system works by suppressing the spread of fire by dispersing mist at high velocity.
If activated, the potential damage to property is massively reduced by installing a water mist fire protection system as it uses 90% less water than conventional sprinkler systems. This is very advantageous for environments like hotels as the transgression of water can be limited solely to one room and ensures the rest of the hotel is not disturbed and can continue to operate normally once the initial fire risk has been given the all clear.
The way in which Water Mist systems is effective stems from the combination of three things; cooling both the fire and the surrounding area, removing the oxygen via evaporation and reducing the radiant heat as the water droplets fall. The vapour forms a cloud like figure which smothers the fire absorbing a large amount of heat. A further advantage of water mist is its effectiveness across diverse types of fire including class A, B and C.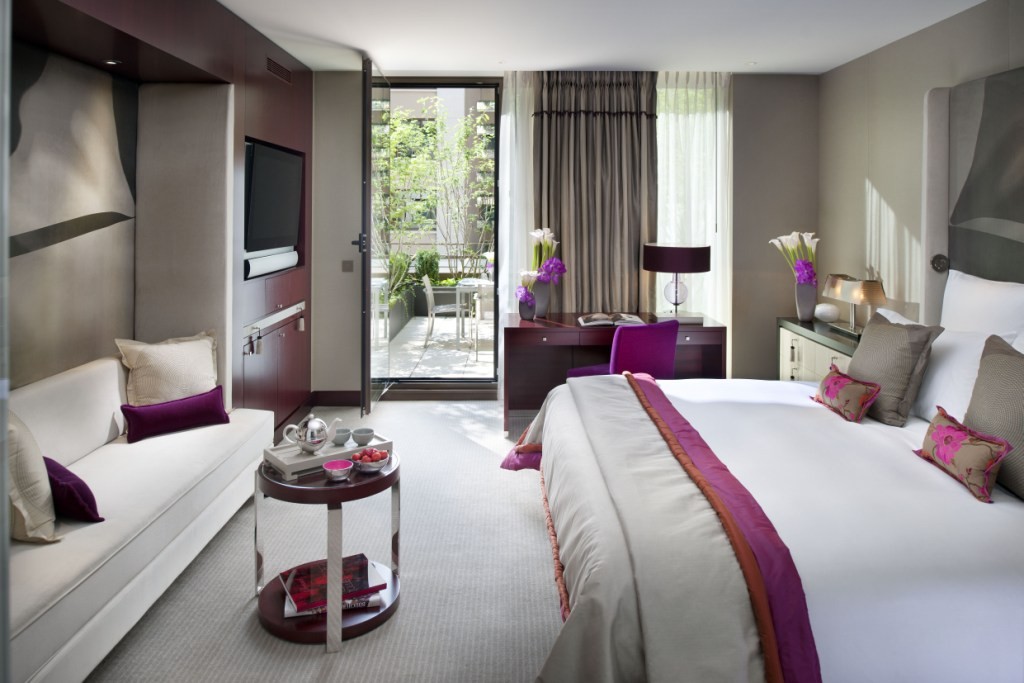 The water mist system activates instantly and can be effective across a large area. Due to the reduced amount of water it is environmentally friendly whilst posing no toxic threat if inhaled.
When installing water mist systems Tecserv works in close partnership with Water Mist Fire Technology Ltd to ensure you are provided with the best possible solution.
If you would like more information on water mist fire protection systems or would like to book a free survey please call our sales team on 01773 764 726 or complete the enquiry form below.