What is a Water Mist Fire Suppression System?
A water mist fire suppression system is a fire protection system that disperses a high pressure water mist to control, suppress or extinguish a fire. In certain applications fire mist systems are preferable to fire sprinklers as they discharge less water and therefore water damage to property is minimised.
The effectiveness of a water mist system is based on a combination of three key factors which suppress fire:
The water mist cools both the fire and the surrounding area
As water droplets fall, oxygen is removed via evaporation which also reduces the radiant heat
The vapour forms a cloud which smothers the fire absorbing a large amount of heat.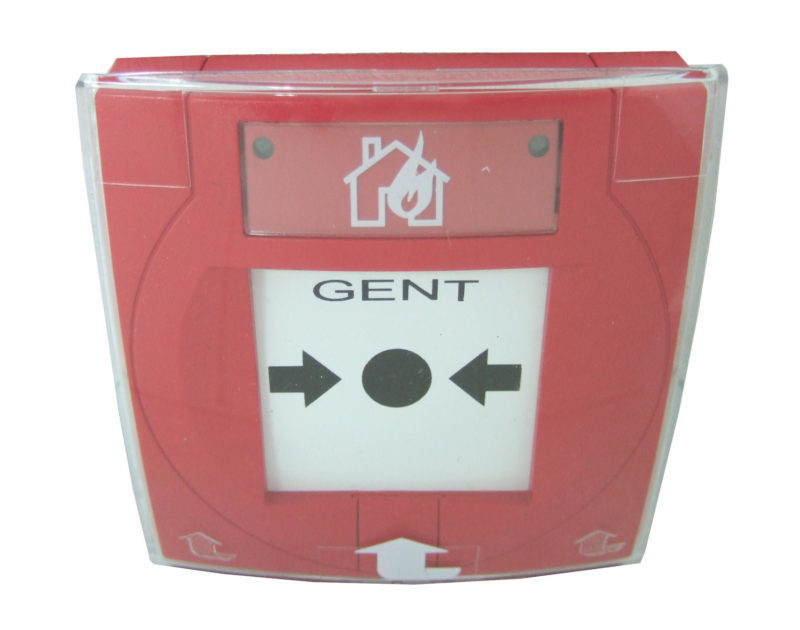 How do water fire mist systems work?
The system comprises automatic nozzles attached to a piping system containing water and connected to a water supply. When activated, the water mist system discharges a cone of spray containing small water droplets that fills the protected zone with water mist.
The water mist system can be programmed to activate the instant a fire detector is triggered and can be effective across a large or small area. Due to the reduced amount of water these systems are also more environmentally friendly and pose no toxic threat if inhaled.
Where should Water Mist Fire Suppression System be used?
Water mist fire systems can be effective across a diverse range of fire classes including class A, B and C and  are often preferred for environments like hotels as the transgression of water can be limited solely to one room. This ensures the rest of the hotel is not disturbed and can continue to operate normally once the initial fire risk has been given the all clear.
Water mist systems should be part of an overall package of fire safety measures in a commercial building and should not be considered in isolation. For example, there would generally be a fire alarm system with carefully located fire detection devices installed. Other passive fire protection measures might also be installed such as manual call points, fire extinguishers, and fire blankets. The exact type of fire alarm system will be specified as part of a fire risk assessment.
British Standards BS 5839-1:2017
This is a code of practice for fire detection and fire alarm systems for buildings. The code provides recommendations for the planning, design, installation, commissioning and maintenance of fire detection and fire alarm systems in and around buildings other than dwellings. It does not recommend whether or not a fire alarm system should be installed in any given premises. To comply with this Standard and the Regulatory Reform (Fire Safety) Order 2005, a fire safety risk assessment must be carried out by a competent person.
Fire Mist System Supplier
When installing water mist systems Tecserv works in close partnership with Water Mist Fire Technology Ltd to ensure you are provided with the best possible solution.
Tecserv UK Ltd act as consultants to the insurance industry and to those responsible for Britain's heritage buildings, including English Heritage and The National Trust so your protection is in safe hands.
Why Tecserv UK?
The products we install and maintain are manufactured to the highest standard meaning they do not degrade over time, giving you peace of mind and saving maintenance costs.
We are approved distributors for all  of leading manufacturers of water mist suppression systems.
We have a qualified team of technical specialists and support engineers who are able to expertly install a fire alarm system that is tailored to suit your particular building.
Our mission is to protect people, processes and property. In doing so we help our customers to also protect their brand and their profits.
Most of us want to run a commercial or industrial business safely and securely. Achieving this means having the best in fire protection and security equipment and the support of a trustworthy maintenance and installation company like Tecserv.
Ultimately, we provide you with peace of mind – best fit solutions, reliable maintenance and support, fair and clear pricing structures.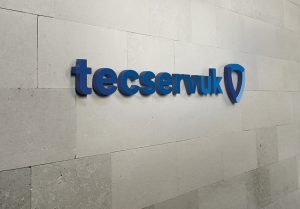 Here are some of the reasons why you should appoint Tecserv UK to install and maintain your fire alarm system.
BAFE accredited company with all relevant certifications
Access to the latest technology and equipment
Distributor agreements held with most major manufacturers
Free site surveys
Nationwide 24/7 service and support available
Comprehensive warranties on all products and installations
Installation and maintenance provided by fully qualified engineers
The Bulgari Hotel, London
The Bulgari Hotel chose Tecserv UK because of our vast experience and proven expertise in delivering high quality fire safety solutions.
Read Case Study