What is a Public Address & Voice Alarm System
Public address systems and voice alarm systems deliver pre-recorded emergency messages through a public address system instead of sounding a fire alarm bell.
Statistics show that only 13% of people respond to the sounding of a fire alarm bell as they assume it is a false alarm. A spoken message has been proven to be far more noticeable as it identifies the nature of the problem and provides clear instructions for everybody follow.
They can be programmed to release a pre-recorded or live message that can be broadcast through PA sound speakers in the event of an emergency such as a fire risk, bomb alert or terrorist threat which requires people to follow a specific protocol.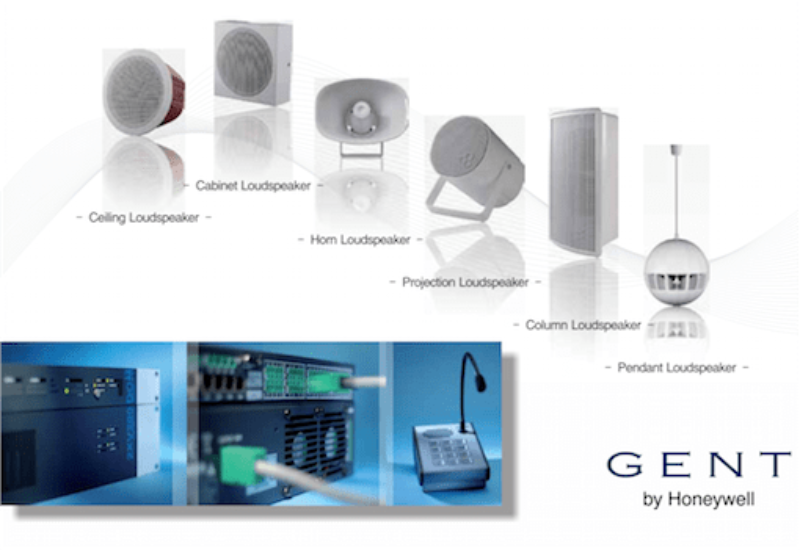 How does a Public Address System Work?
An IP network is installed and input controllers are used to broadcast the required sound or message through the PA speakers. A microphone can also be used by an announcer to record a message or play an audio source. This is particularly useful for the fire service as it can also be used as an intercom system to issue specific instructions via the system which may help save lives and equipment.
The system can also be used to play background music to help create the mood and ambience required.
In order to help you ensure compliance and meet fire regulations, the system can also generate people logs and other management information.
The environments where using a PA system are most beneficial include:
Shopping centres
Transport hubs
Large warehouses & factories
Public attractions and visitor centres
Theatres and cinema's
Multi tenanted office buildings
British Standards BS 5839-1:2017
This is a code of practice for fire detection and fire alarm systems for buildings. The code provides recommendations for the planning, design, installation, commissioning and maintenance of fire detection and fire alarm systems in and around buildings other than dwellings. It does not recommend whether or not a fire alarm system should be installed in any given premises. To comply with this Standard and the Regulatory Reform (Fire Safety) Order 2005, a fire safety risk assessment must be carried out by a competent person.
Public address and voice alarm system supplier
Tecserv UK work closely with Gent who have been manufacturing fire and security equipment since the 1930s. They are a prestigious and well respected name within the industry meaning you receive the highest quality product possible. Due to our close partnership with Gent and excellent initiation of their products we are proud to say we have gained the Elite System Integrator status. This means we are an approved distributor and that our technicians will receive regular training and updates on the latest technology.
If you would like more information on Public address and voice alarm system systems or would like to book a free survey please call our sales team on 01773 764 726 or complete the enquiry form.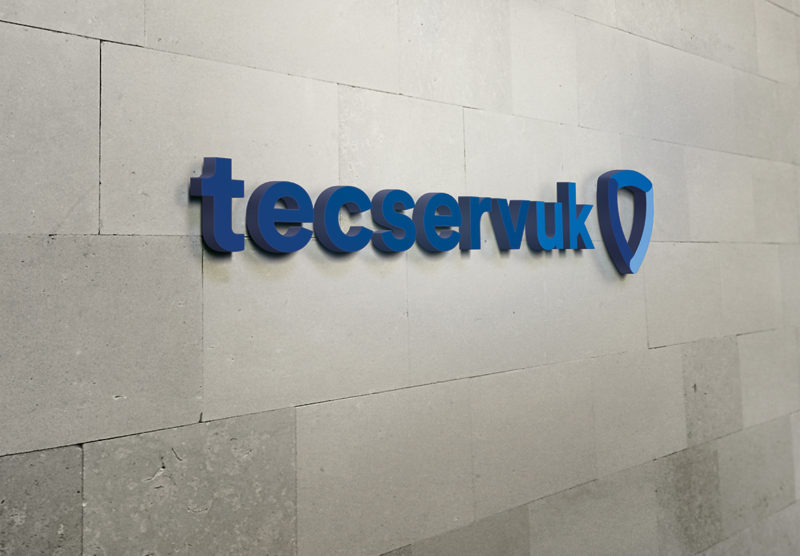 Why Tecserv UK?
The products we install and maintain are manufactured to the highest standard meaning they do not degrade over time, giving you peace of mind and saving maintenance costs.
We have a qualified team of technical specialists and support engineers who are able to expertly install a fire alarm system that is tailored to suit your particular building.
Our mission is to protect people, processes and property. In doing so we help our customers to also protect their brand and their profits.
Most of us want to run a commercial or industrial business safely and securely. Achieving this means having the best in fire protection and security equipment and the support of a trustworthy maintenance and installation company like Tecserv.
Ultimately, we provide you with peace of mind – best fit solutions, reliable maintenance and support, fair and clear pricing structures.
Tecserv UK Ltd act as consultants to the insurance industry and to those responsible for Britain's heritage buildings, including English Heritage and The National Trust so your protection is in safe hands.
East Midlands Designer Outlet
A case study explaining how Tecserv helped The McArthurGlen East Midlands Designer outlet to upgrade CCTV systems and PA voice address systems across their retail park.
Read Case Study