What Is a Gas Fire Suppression System?
Gas fire suppression systems are innovative and can be uniquely designed to meet your building's requirements. These fire extinguishing systems are also sometimes called clean agent fire suppression as they use inert gases and chemical agents to extinguish a fire.
These systems are an effective way of dealing with electrical or Class B fires caused by chemicals and inflammable liquids.
The main advantage of a gaseous fire suppression system is that the process is extremely quick and efficient in extinguishing the fire thereby minimising the potential damage to property and equipment.
These systems can be installed almost anywhere, but the most common environments where gaseous fire suppression systems are installed include:
Computer and IT server rooms
Museums
Telecommunication centres
Laboratories
Chemical and gas storage facilities
Places where valuables are stored.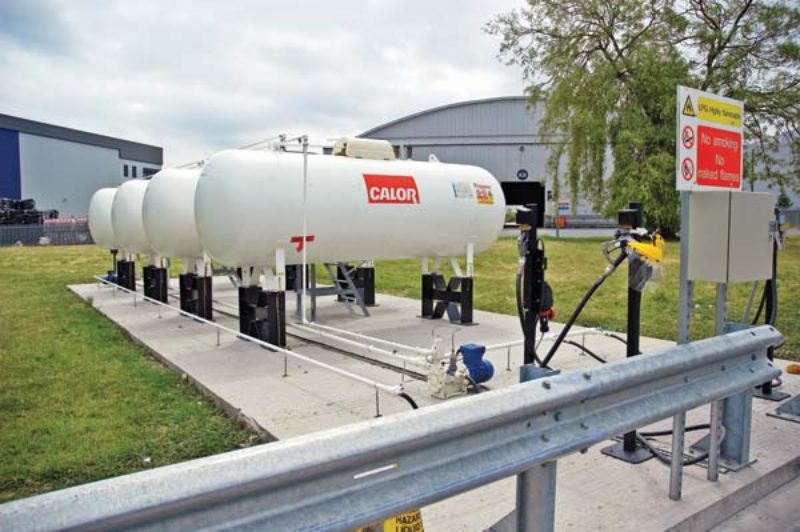 How Do Gaseous Fire Suppression Systems Work?
Gas suppression systems extinguish fires by removing the oxygen content to below 15%. This is the oxygen level at which most materials will not burn. The system is activated by a smoke detection system that senses the early presence of smoke.
The system itself operates by using naturally occurring inert gases such as Argon, C02, FM200, Novec 1230 and Nitrogen. The release of these chemicals cause a reaction that removes enough oxygen from the room to suffocate the fire whilst remaining safe for humans to inhabit. The gases are stored in canisters away from the protected area so that room space is not affected.
Humans only need 12% oxygen levels to be able to comfortably breathe. However a fire needs more than 15% to combust, signifying the effectiveness but safe methodology of this system. The inert gases that are used to smother the fire are of no concern, they are common gases abundant in the atmosphere meaning they are not dangerous at all if inhaled.
The gaseous fire suppression systems we install are supplied by leading manufacturers such as Kidde, LPG and FireTrade.
What is Room Integrity Testing?
When a gaseous suppression system is installed, the protected area will need testing to ensure that the suppressant is maintained within the area and will work in the event of a fire. It is a requirement of most insurance policies and British Standards that the suppression system is tested at least annually.
Also bear in mind that if any modifications are made to the area that these changes will almost certainly affect the results of retention test. Therefore if you make alterations such as installing or moving partitions, fitting new doors, installing new IT cables or pipework or other modifications that will affect the structural perimeter of the areas protected, another room integrity test will need to be done to ensure the fire suppression agent will be effective.
Tecserv UK's experienced engineers are qualified to carry out room integrity testing to the required NFPA 2001, BS ISO 14520 and BS EN15004 standards.
What Is Inert Gas?
Inert gas is a gas that does not undergo chemical reactions under a set of given conditions. These noble gases can be used for fire prevention as they do not react with many substances. For this reason they are also sometimes referred to as the inert gases.
The six naturally occurring noble gases are helium (He), neon (Ne), argon (Ar), krypton (Kr), xenon (Xe), and the radioactive radon (Rn).
British Standards BS 5839-1:2017
This is a code of practice for fire detection and fire alarm systems for buildings. The code provides recommendations for the planning, design, installation, commissioning and maintenance of fire detection and fire alarm systems in and around buildings other than dwellings. It does not recommend whether or not a fire alarm system should be installed in any given premises. To comply with this Standard and the Regulatory Reform (Fire Safety) Order 2005, a fire safety risk assessment must be carried out by a competent person.
Why Tecserv UK?
The products we install and maintain are manufactured to the highest standard meaning they do not degrade over time, giving you peace of mind and saving maintenance costs.
We are approved distributors for all of leading manufacturers of gas fire suppression systems.
We have a qualified team of technical specialists and support engineers who are able to expertly install a fire alarm system that is tailored to suit your particular building.
Our mission is to protect people, processes and property. In doing so we help our customers to also protect their brand and their profits.
Most of us want to run a commercial or industrial business safely and securely. Achieving this means having the best in fire protection and security equipment and the support of a trustworthy maintenance and installation company like Tecserv.
Ultimately, we provide you with peace of mind – best fit solutions, reliable maintenance and support, fair and clear pricing structures.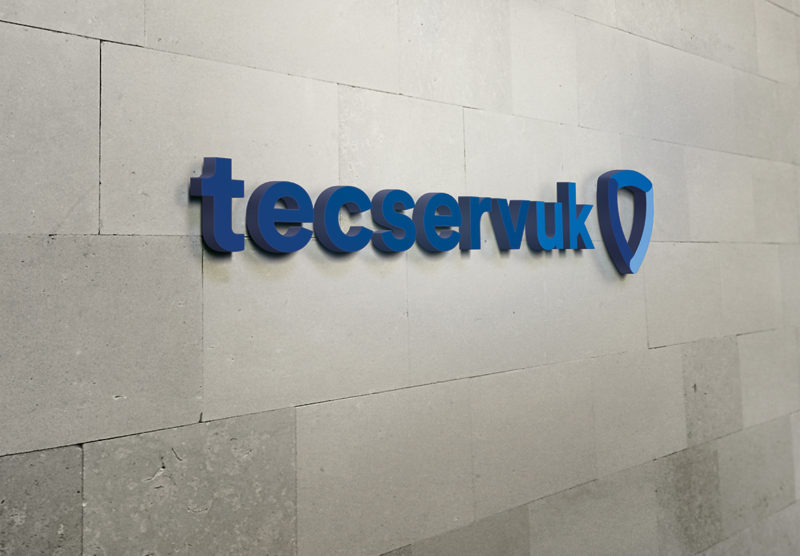 Gas Fire Suppression System Supplier
Here are some of the reasons why you should appoint Tecserv UK to install and maintain your fire alarm system.
Tecserv UK Ltd act as consultants to the insurance industry and to those responsible for Britain's heritage buildings, including English Heritage and The National Trust so your protection is in safe hands.
If you would like more information on Gas Fire Suppression detection systems or would like to book a free survey please call our sales team on 01773 764 726 or complete the enquiry form.
BAFE accredited company with all relevant certifications
Access to the latest technology and equipment
Distributor agreements held with most major manufacturers
Free site surveys
Nationwide 24/7 service and support available
Comprehensive warranties on all products and installations
Installation and maintenance provided by fully qualified engineers
Darex UK
Tecserv helps adhesive and sealant manufacturer to comply with ATEX Directive and improve the fire alarm system within its solvent building.
Read Case Study