About Paxton
With over 30 years of experience, Paxton design and manufacture market-leading security solutions for a range of buildings. Globally, around 25,000 buildings each year are protected by access control solutions manufactured by Paxton.
As an approved distributor, if your business has a Paxton security system installed and you are looking for a company to maintain, upgrade or install new equipment Tecserv UK can help.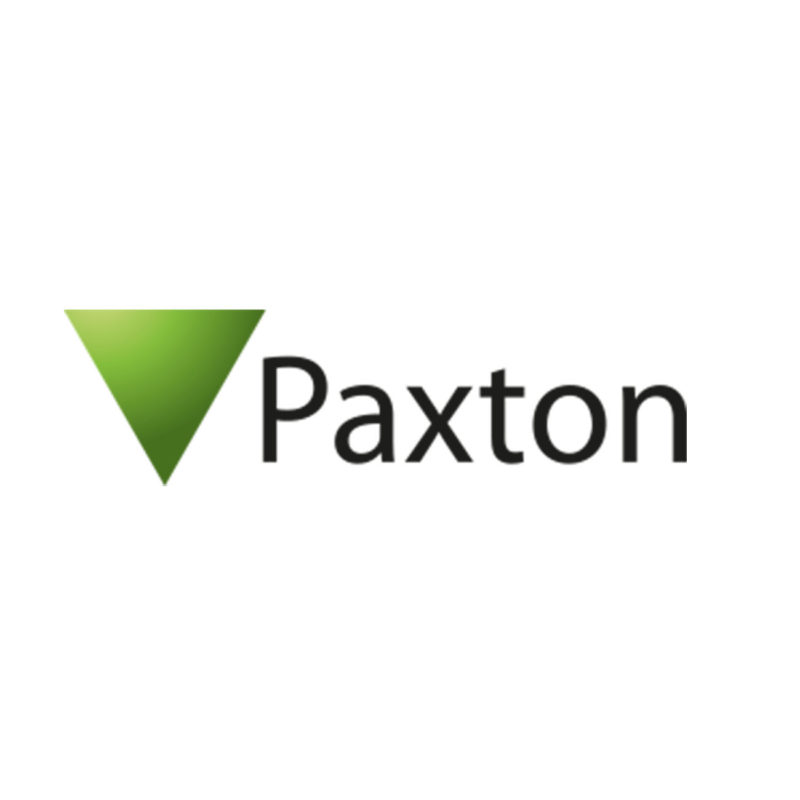 Key Features
Market leading access and door control solutions
30 years experience
UK manufacturer
Unrivalled technical and product support
5 year guarantee
Ideal for: Retail, Education, Healthcare, Offices, Restaurants, Hotels, Restaurants, Heritage Buildings
Why Tecserv
Knowledge – collective experience in excess of 150 years
Solutions – consultative approach, builds confidence, trust and ensures compliance
Products –offering unique solutions from leading manufacturers
Service – dedicated to protecting your people, processes and property
Engineering – technical excellence, dedicated to service and quality standards
Protecting People Property & Processes
BAFE & IFEDA approved
Fully trained engineers
24 hour call out 365 days a year
Products
Access Control
A secure and flexible way to control who has access to your building and when that access is allowed.
Wireless Door Handles
A range of door handles that can be installed stand alone or as part of a networked access control solution.
Door Entry
Door entry allows you to recognise a visitor calling at the main entrance before granting them access to your building.
NCN Basford Hall
Tecserv UK has been appointed by NCN Basford Hall to design and install fire and security systems to its Nottingham Campus.
Read Case Study