About Nittan
If your business has a Nittan fire alarm system, and you are looking for a company to maintain, upgrade or install new equipment, Tecserv UK can help.
As an approved distributor of Nittan fire alarm systems, Tecserv UK service engineers are fully trained to install and maintain the full range of products manufactured by Nittan.
Nittan was established in 1972 in the UK and has grown to become a major force in the EMEA fire protection industry. With the extensive support facilities of its Tokyo parent company, Nittan Europe now supplies in excess of 500,000 detectors per year, all of which are made to marine standard for exceptional quality.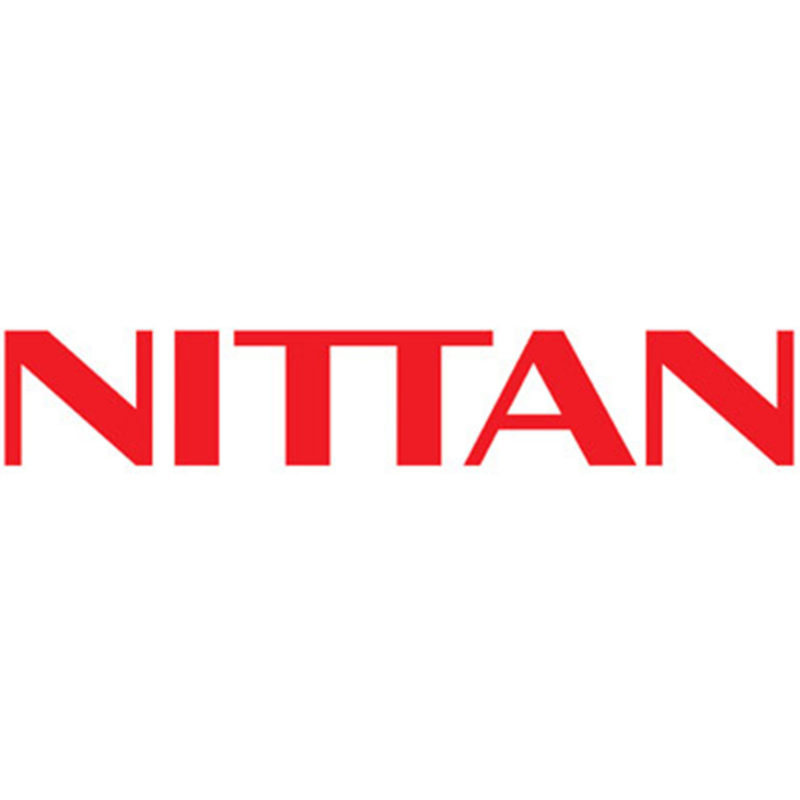 Key Features
Nittan are a major global fire safety specialist company, who always pride themselves in providing a dedicated and personal service to its clients.
With Nittan you can expect the very highest standards of build quality, engineering excellence, high performance and unrivalled reliability in all areas of fire safety, helping you to protect people, processes and property.
Tecserv engineers attend CPD seminars to ensure up to date with current technology
Engineering excellence compliant with EN standards
Manufacturing heritage dating back to the 1950's
Continued investment in new technology and product development to ensure the evolution of safety equipment continues.
Ideal for: Retail, Education, Healthcare, Offices, Restaurants, Hotels, Restaurants, Heritage Buildings
Why Tecserv UK
Knowledge – collective experience in excess of 150 years
Solutions – consultative approach, builds confidence, trust and ensures compliance
Products –offering unique solutions from leading manufacturers
Service – dedicated to protecting your people, processes and property
Engineering – technical excellence, dedicated to service and quality standards
Protecting People, Processes and Property
BAFE & IFEDA approved
Fully trained engineers
24 hour call out 365 days a year
Products
Evolution Analogue Addressable
An advanced, premium fire system featuring analogue addressable fire detectors, with 254 addresses per loop.
Evolution Panel
A first class complete end-to-end systems solution, featuring a full suite of products manufactured to the same high quality as our detectors
Spera Systems
SPERA(TM) is a 'next generation' modular network system that is designed for the most demanding fire protection and emergency communications applications.
Leicester Schools Project with Portakabin
Tecserv UK was appointed to install fire safety and security systems within the Portakabin buildings at six schools in Leicester.
Read Case Study