About Honeywell Gent
If your business has a Honeywell Gent fire alarm system, a Vigilon control panel or S-Quad fire detection devices and you are looking for a company to maintain, upgrade or install new equipment Tecserv UK can help.
As an approved distributor of Honeywell Gent fire alarm systems, Tecserv UK service engineers are fully trained to install and maintain the full range of products manufactured by Honeywell Gent.
Gent is part of Honeywell International, a leading global manufacturer of diversified technologies. Honeywell Gent fire detection systems have been developed to the highest possible standards to deliver advanced fire detection and fire alarm systems.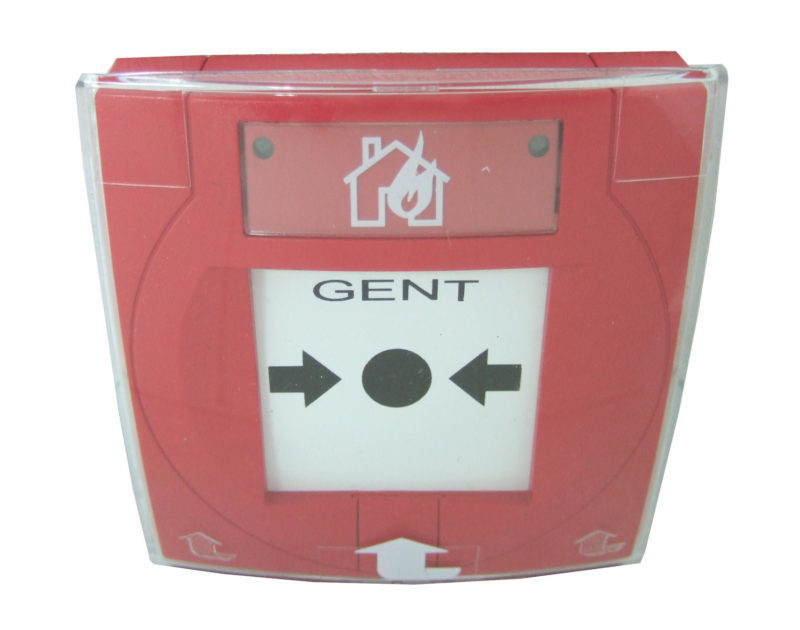 Key Features
Honeywell Gent is driven by technological advancements and always seeks to improve standards to give peace of mind that your investment is protected.
Managed protocol systems
Tecserv engineers attend CPD seminars to ensure up to date with current technology
Manufacturing heritage dating back to 1930's ensures system compatibility
High quality manufacturing standards
Ideal for: Retail, Education, Healthcare, Offices, Restaurants, Hotels, Restaurants, Heritage Buildings
Why Tecserv
Knowledge – collective experience in excess of 150 years
Solutions – consultative approach, builds confidence, trust and ensures compliance
Products –offering unique solutions from leading manufacturers
Service – dedicated to protecting your people, processes and property
Engineering – technical excellence, dedicated to service and quality standards
Protecting People, Processes and Property
BAFE & IFEDA approved
Fully trained engineers
24 hour call out 365 days a year
Product Models
Fire Alarms
Conventional, Analogue addressable, wireless and OSID open area smoke detection systems.
A range of interface units are available to connect the fire detection system with other detection equipment or to control plant and fire protection equipment.
Voice Alarms and Loud Speakers
A complete range of Voice Alarm systems integrated with the Vigilon Detection system.
Supported by the appropriate EN54 standards and complimented by a range of certified loudspeakers to ensure the system is compliant and will perform reliably.
Detection and Alarm Devices
A range of detection devices sensitive to all fire signals such as smoke or heat, with visual and audible sounders.
Range includes call points, beam detectors.
Leicester Schools Project with Portakabin
Tecserv UK was appointed to install fire safety and security systems within the Portakabin buildings at six schools in Leicester.
Read Case Study