About Honeywell Galaxy
Honeywell Security Group is a leading global provider of access control, intruder detection, video surveillance and integrated security solutions for the commercial and residential markets.
The Honeywell Galaxy® range offers a fully integrated intruder and access control security solution that brings a new level of ease and flexibility to small to medium sized, Grade 2 security systems.
As an approved distributor, if your business has a Honeywell Galaxy intruder alarm system installed and you are looking for a company to maintain, upgrade or install new equipment Tecserv UK can help.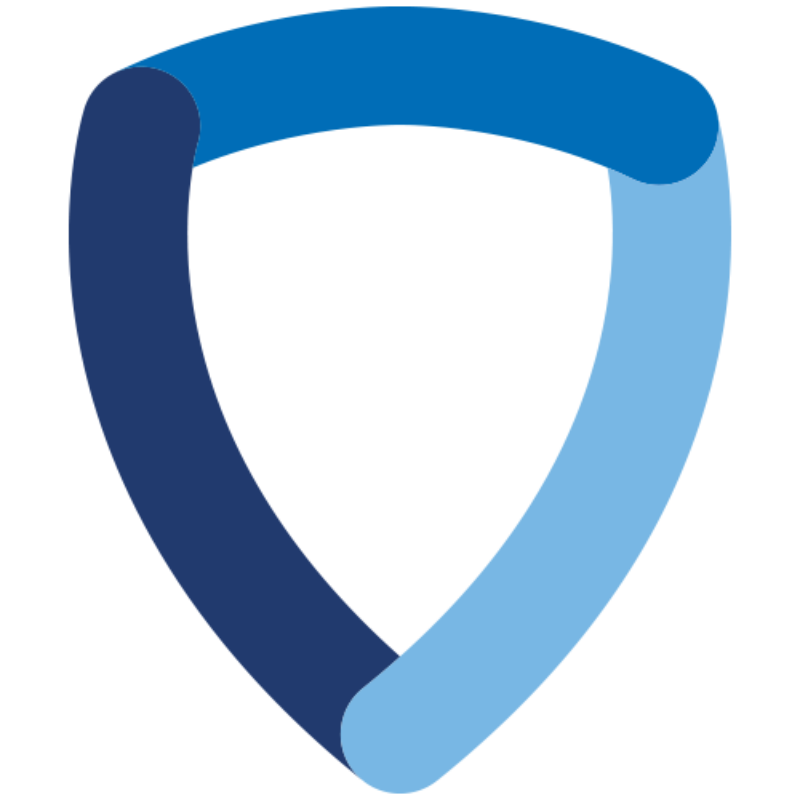 Key Features
Sophisticated but cost-effective solutions designed to deliver a high return on investment
Integrated and scalable technology to protect your investments as your requirements grow and evolve
The highest levels of security which can deter, detect and prevent threats and translate into lower financial and operational risks
Ideal for: Retail, Education, Healthcare, Offices, Restaurants, Hotels, Restaurants, Heritage Buildings
Why Tecserv
Knowledge – collective experience in excess of 150 years
Solutions – consultative approach, builds confidence, trust and ensures compliance
Products –offering unique solutions from leading manufacturers
Service – dedicated to protecting your people, processes and property
Engineering – technical excellence, dedicated to service and quality standards
Protecting People Property & Processes
BAFE & IFEDA approved
Fully trained engineers
24 hour call out 365 days a year
Product Models
Galaxy Flex
A feature packed integrated intruder and access control security solution for small systems up to 20 zones that require Security Grade 2 compliance.
Galaxy Dimension
A hybrid control panel series that offers wired, wireless or a combination of both solutions and uses patented control panel software and bi-directional radio and agile routing technologies .
Galaxy Keypads
The Galaxy control panels are supported by a common set of LCD keypads and Keyproxes, minimizing inventory required.
Leicester Schools Project with Portakabin
Tecserv UK was appointed to install fire safety and security systems within the Portakabin buildings at six schools in Leicester.
Read Case Study