About Hikvision
If your business has a Hikvision CCTV surveillance system and you are looking for a company to maintain, upgrade or install new equipment Tecserv UK can help.
As the one of the world's leading suppliers of video surveillance equipment, Hikvision are at the forefront of the CCTV technology industry.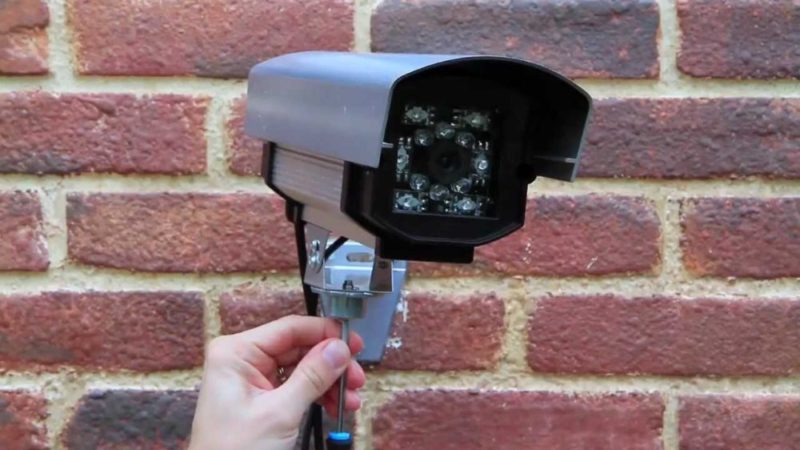 Key Features
High definition imagery
Suitable for indoor and outdoor locations
Secure password protected technology
Easy to connect, install and add equipment retrospectively
Remote access enables control room monitoring of multiple sites
Award winning CCTV technology and products
Highly respected manufacturer
Ideal for: Retail, Education, Healthcare, Offices, Restaurants, Hotels, Restaurants, Heritage Buildings, Commercial
Why Tecserv UK?
Tecserv is a Silver member of the Hikvision VASP (value added solutions partner) programme. Being a member of this invitation only programme means that our customers can buy CCTV surveillance equipment from Tecserv UK with absolute confidence that we have the knowledge and training to competently install and maintain Hikvision products.
Protecting People Property & Processes
SSAIB approved
Fully trained engineers
24 hour call out 365 days a year
Products
Camera's
A range of fixed lens, fully functional PTZ, panoramic, multi lens, & thermal. Cameras can be IP networked or high definition over coax, standalone, networked and multi-site networked.
DVR's NVR
A range of Digital Video Recorders/ network video recorders with localised recording offering 4,8,16,32,64,128 & 256 channel systems, Power of Coax, Power over Ethernet, and Deep in mind units available,
Video Management Software
Video management systems to collect video from cameras and other sources to ensure it is safely stored on server or storage device. VMS offers remote viewing of the system from anywhere (providing correct network paths are created  )
East Midlands Designer Outlet
A case study explaining how Tecserv helped The McArthurGlen East Midlands Designer outlet to upgrade CCTV systems and PA voice address systems across their retail park.
Read Case Study