Preserving precious assets with Tecserv.
If you are the owner, curator or facilities manager of a heritage building, listed property or other historic visitor attraction, you will be passionate about preserving this precious asset. You will want to ensure that should a fire break out that as much advance warning as possible is given to identify the source of the alarm and limit any potential damage.
Similarly, the last thing anyone wants to hear is an unwanted fire alarm because an unnecessary building evacuation causes inconvenience, may spoil the visitor experience and may cost you lost revenue.
Key Challenges
One of the main challenges Tecserv encounters when installing a fire alarm system for a museum or listed building is to avoid spoiling the aesthetics of the property.
Often, properties have been built well before electricity was even invented and so safety and compliance have to be considered against maintaining the originality and appearance of their interiors.
We understand that running cabling or installing control panels, smoke detectors, fire extinguishers, and fire call points onto ornate coving, priceless ceiling décor, gold or ornately carved wall panelling has to be done in a way which balances appearance with the need to install fire detectors and other fire alarm devices in the most effective positions.
We'll also provide an ongoing fire alarm maintenance service to ensure your equipment is regularly inspected and that you remain compliant with all fire regulations.
Want to work with us? Send us your project challenge and we can create a solution
Our Approach
Tecserv UK fully appreciate the challenges of working on heritage and listed properties. We have learned a number of techniques that are acceptable in providing the balance of safety and compliance with the retention of building integrity.
Working closely with property owners and fire risk assessors we'll install a fire alarm system that is fit for purpose.
Our aim is that should a fire break out, it can be detected early so that as much of the property is as undamaged as possible and residents and visitors are safely evacuated.
Any high-risk areas and items of high value will also be considered to ensure adequate protection is installed.
Download your free guides
We are providing you with two free fire safety guides to help your business stay safe and help the responsible individual comply to fire safety legislation.
A guide to fire safety in the workplace
This guide provides business owners and responsible individuals with a reference
document regarding their legal responsibilities in respect of fire safety in the workplace.
Download
A guide to fire risk assessments
This guide explains what's involved in a fire risk assessment and the legal requirements your business needs to meet.
Download
See who we work with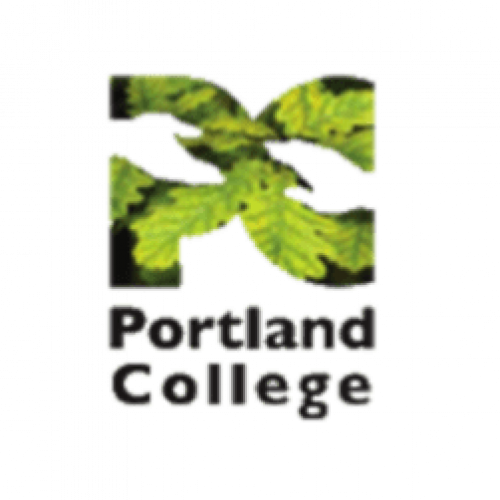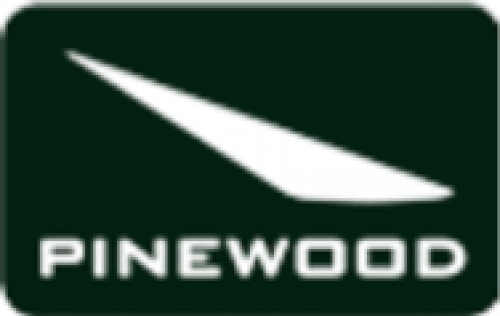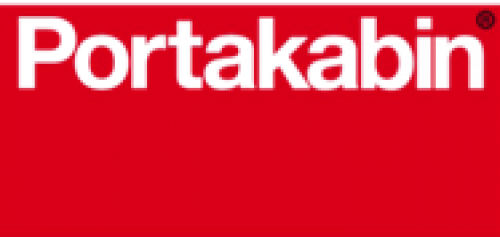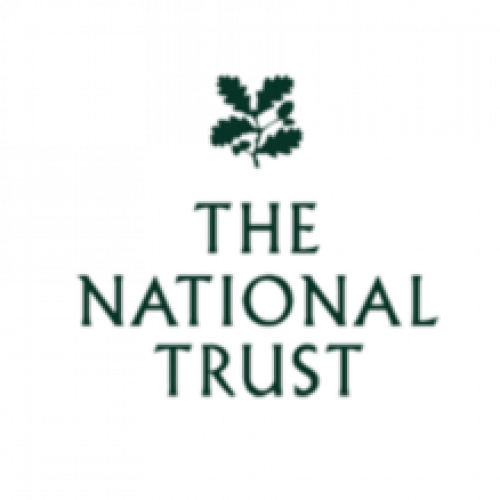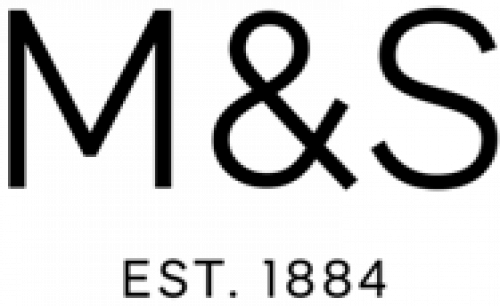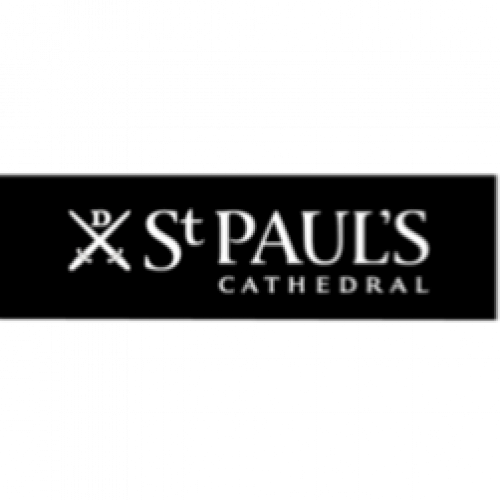 Speak to us about our school alarm systems
Please note Tecserv only operate within the United Kingdom – any work outside of this region cannot be considered.