About Salto
SALTO is one of the world's top 5 manufacturers of electronic access control systems. It has offices worldwide including the USA, Canada, Australia, South Africa, Asia, Europe and South America and provides access control solutions in over 90 countries. Tecserv UK is one of  250 partners that are authorised to supply, install and maintain SALTO access control systems.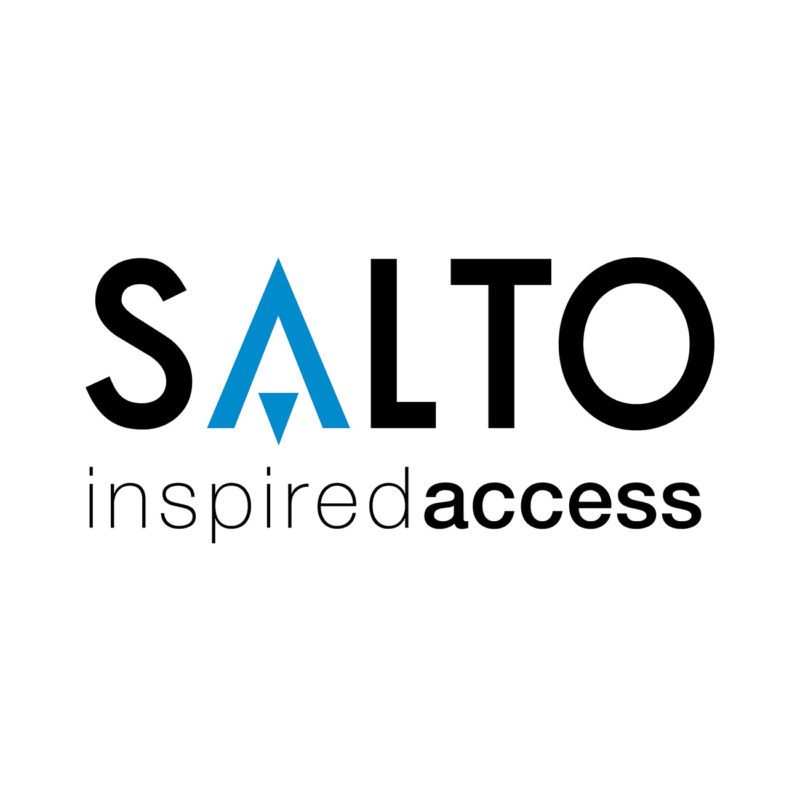 Key Features
Say goodbye to mechanical keys
Access control in real time and on the go
Range of individualised access control options
Ideal for: Retail, Education, Healthcare, Offices, Restaurants, Hotels, Restaurants, Heritage Buildings
Why Tecserv
Knowledge – collective experience in excess of 150 years
Solutions – consultative approach, builds confidence, trust and ensures compliance
Products –offering unique solutions from leading manufacturers
Service – dedicated to protecting your people, processes and property
Engineering – technical excellence, dedicated to service and quality standards
Protecting People, Processes and Property
BAFE & IFEDA approved
Fully trained engineers
24 hour call out 365 days a year
Product Models
The SALTO XS4
Access control platform which combines electronic door components, peripherals and software, providing tailor-made wire-free networked access control solutions.
SALTO KS:
A flexible management system that requires no software installation nor the cost of a fully-wired electronic product.
DANALOCK:
The Danalock V3 is a motorized battery operated electronic lock that enables you to control your door using your mobile phone through Bluetooth Low Energy (BLE) technology.
NCN Basford Hall
Tecserv UK has been appointed by NCN Basford Hall to design and install fire and security systems to its Nottingham Campus.
Read Case Study